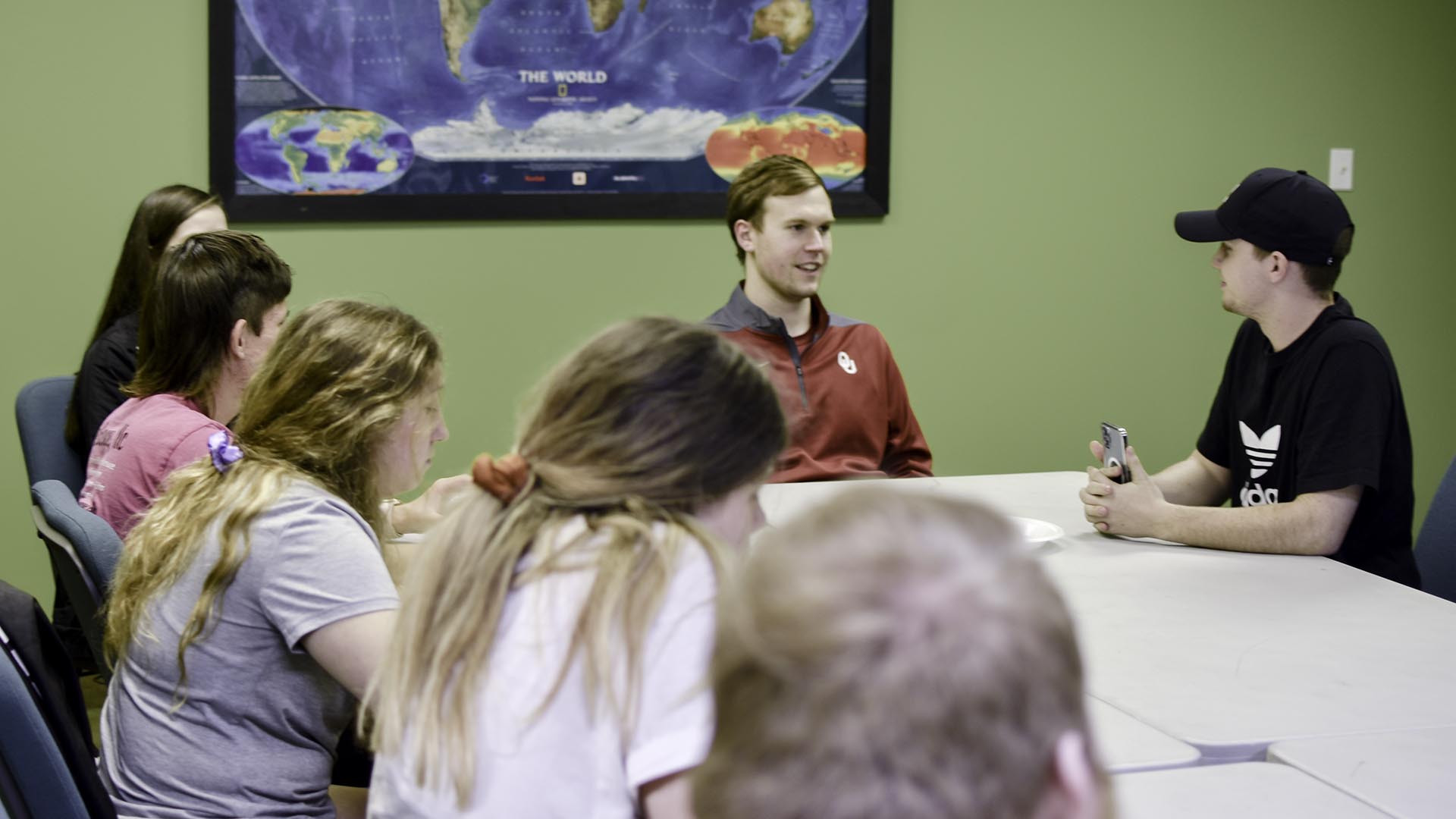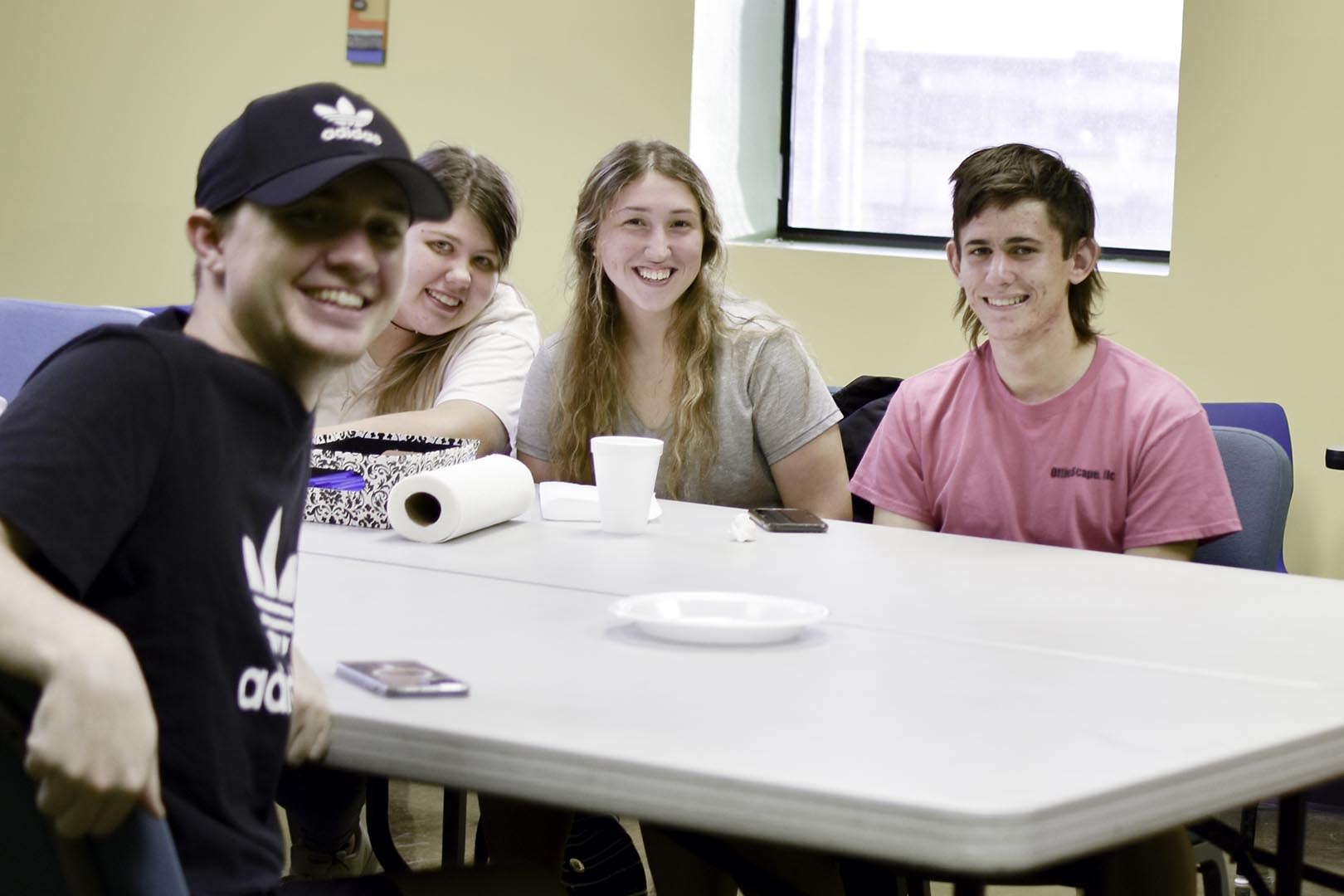 'Souled Out' College & Career meets every Wednesday
Young Adults age 18-30 will find a place to belong here.  You will be challenged personally and equipped to thrive in today's culture.  Join us Wednesday evenings 2nd Floor of the Student Center at 7:00pm.
Cross Groups meet on Sundays at 9:15am. Email our staff to find out how you can connect with a group this week!
Find your community here.
We weren't made to do life alone. God created us to live in community with one another. That's why it's so important for you to join a Crossroads Group.
Our Groups will help you grow in your faith, lift you up when you are discouraged, understand the power of prayer and find a place where you can live out your faith with people who truly care about you.
Visit us on Sundays and check out one of our Groups! 
We help you find a community where you can grow.
There's a place for you here. Email us to find out more.
Our Groups meet every week to study the Bible and share life together.
Community
You'll find true friends when you join one of our groups. These friends will be there to encourage when life is hard and they'll be there to celebrate when you experience joy!
Bible Study
Our groups study the Bible together every week. Some groups us video teaching from current authors, some go through a book of the Bible a chapter at a time, and some use age-appropriate curriculum to increase their knowledge of God's Word.
Outings
Many of our Groups meet off campus a couple of times a year for food and fellowship – just sharing life together. You'll find these activities life-giving and something you look forward to.
What Our Guests Are Saying
"Very friendly made us feel welcome."
"This is a great family oriented church…Very caring staff & church members. They will make anyone feel right at home."
"Awesome, friendly people!"
Contact our Young Adult Ministry Leaders
Have questions about Crossroads Young Adults?