Crossroads Church Jenks Staff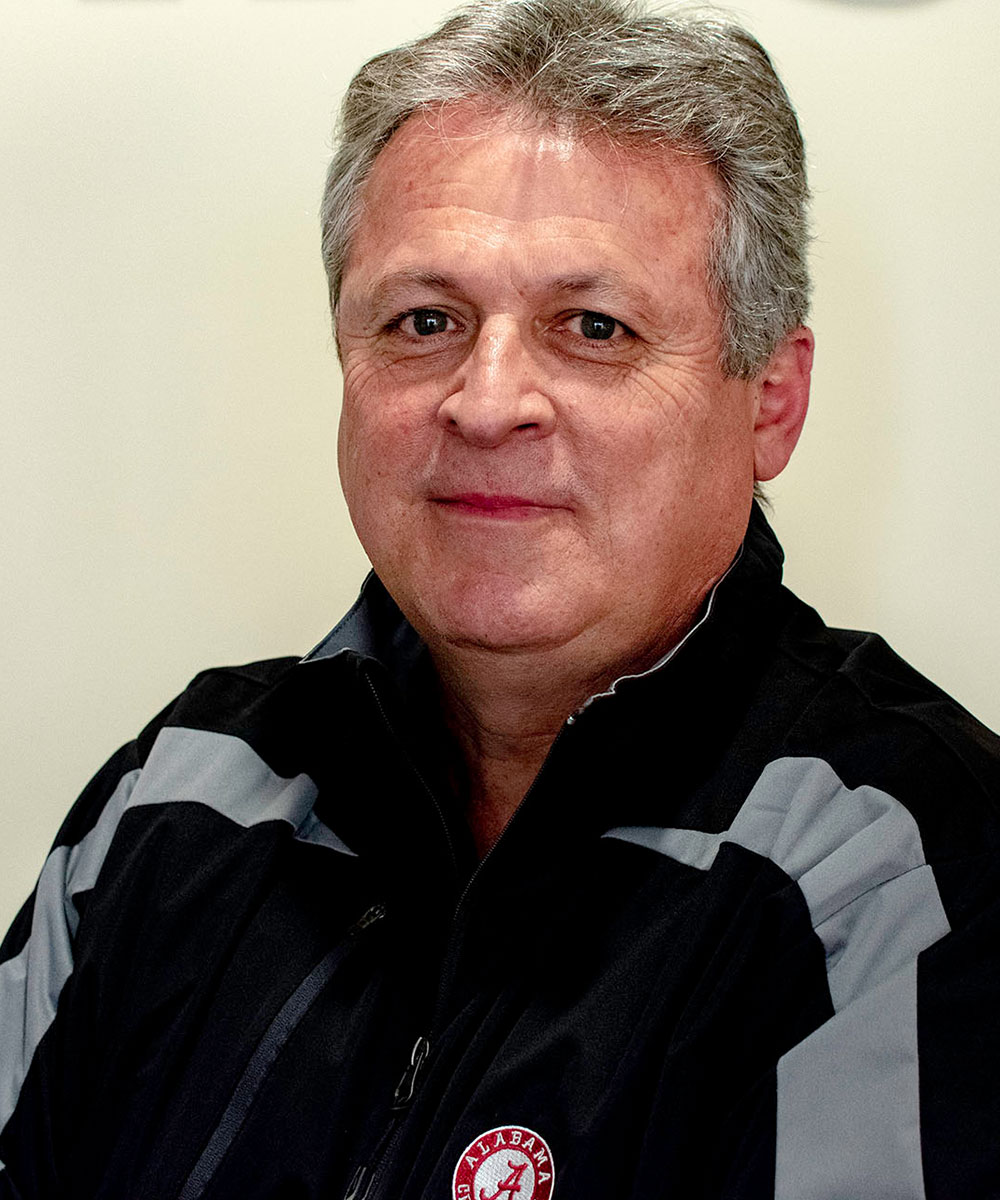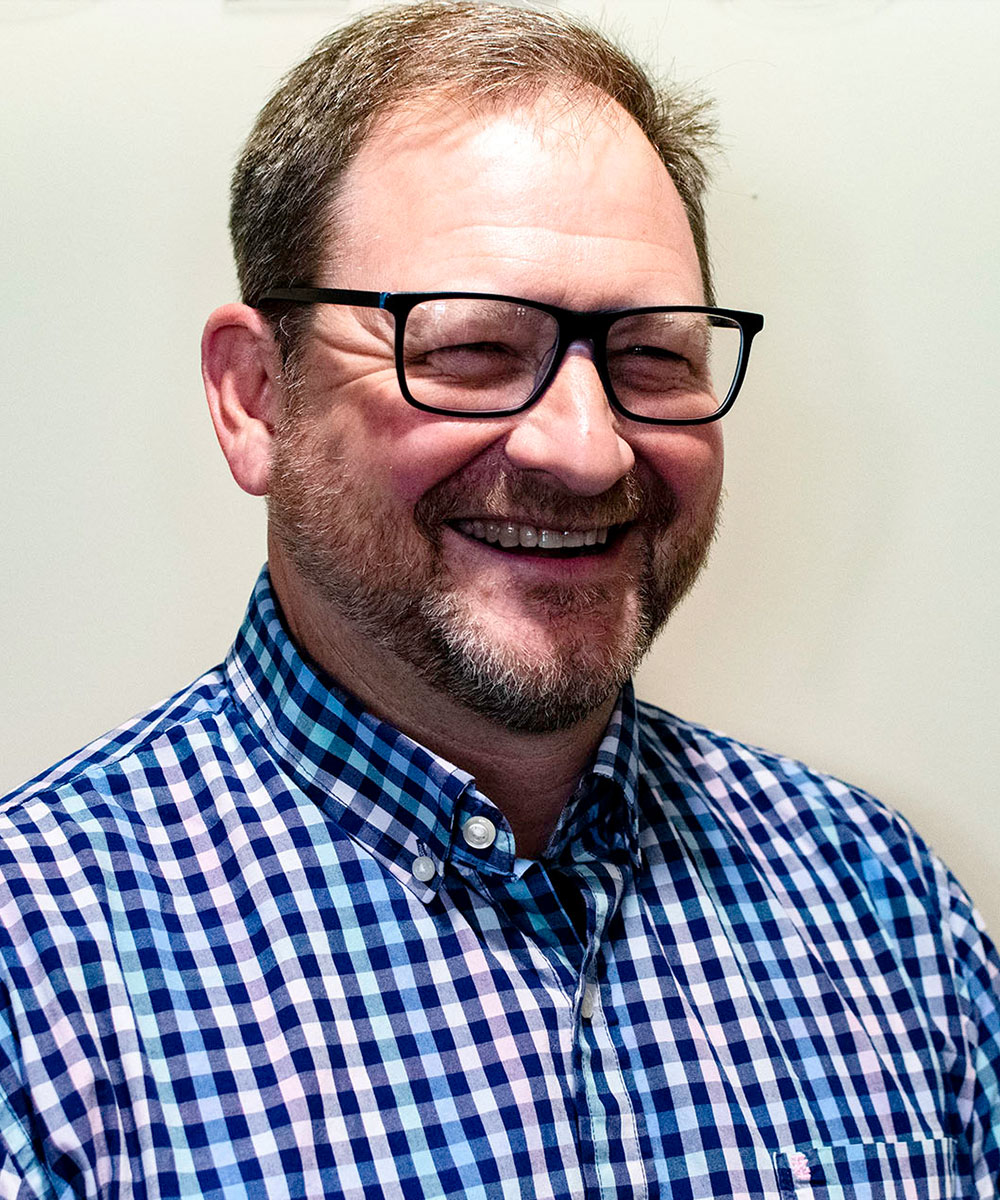 Rob Barnes
Student Pastor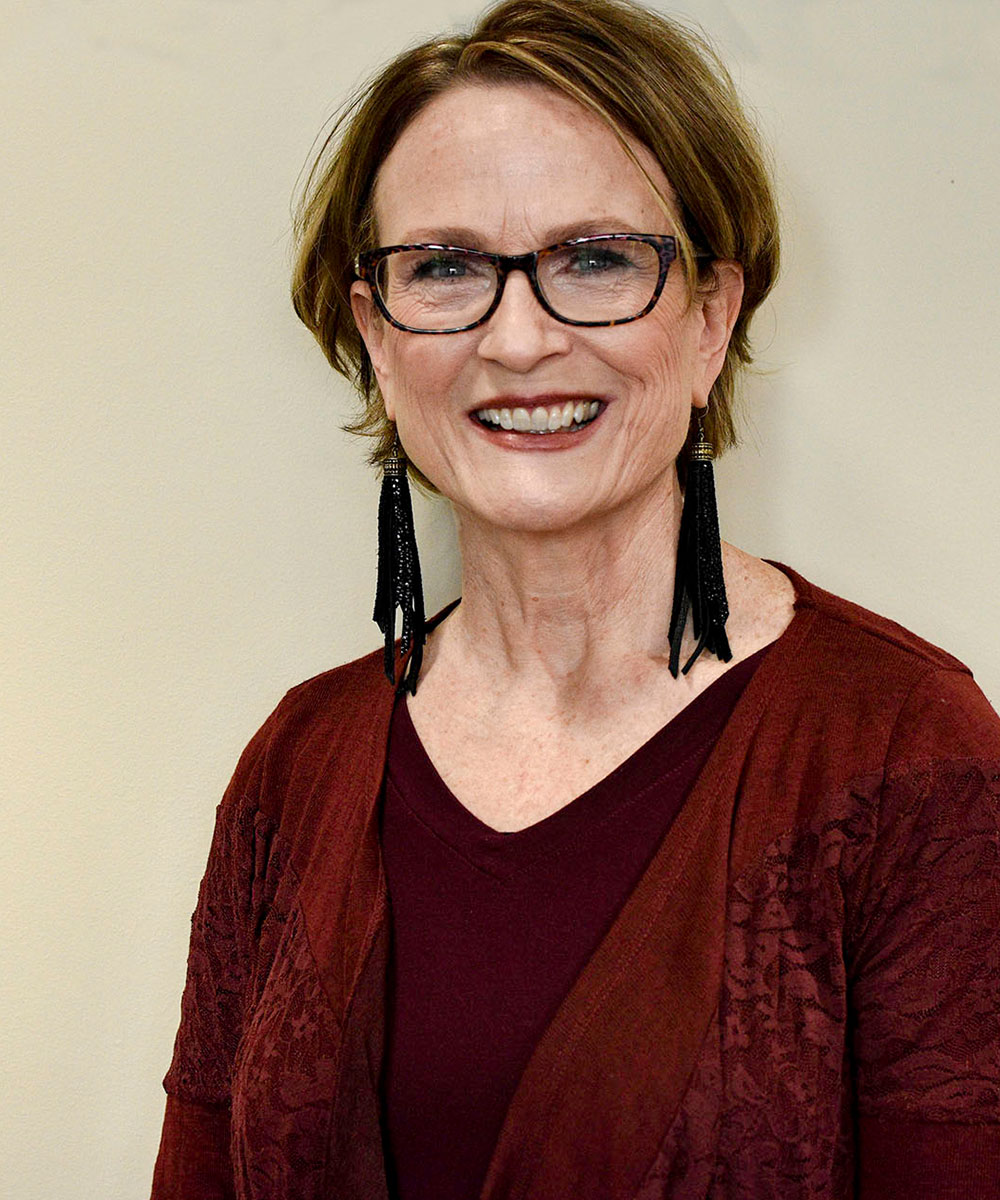 Lorrie Carey
Music Ministry Leader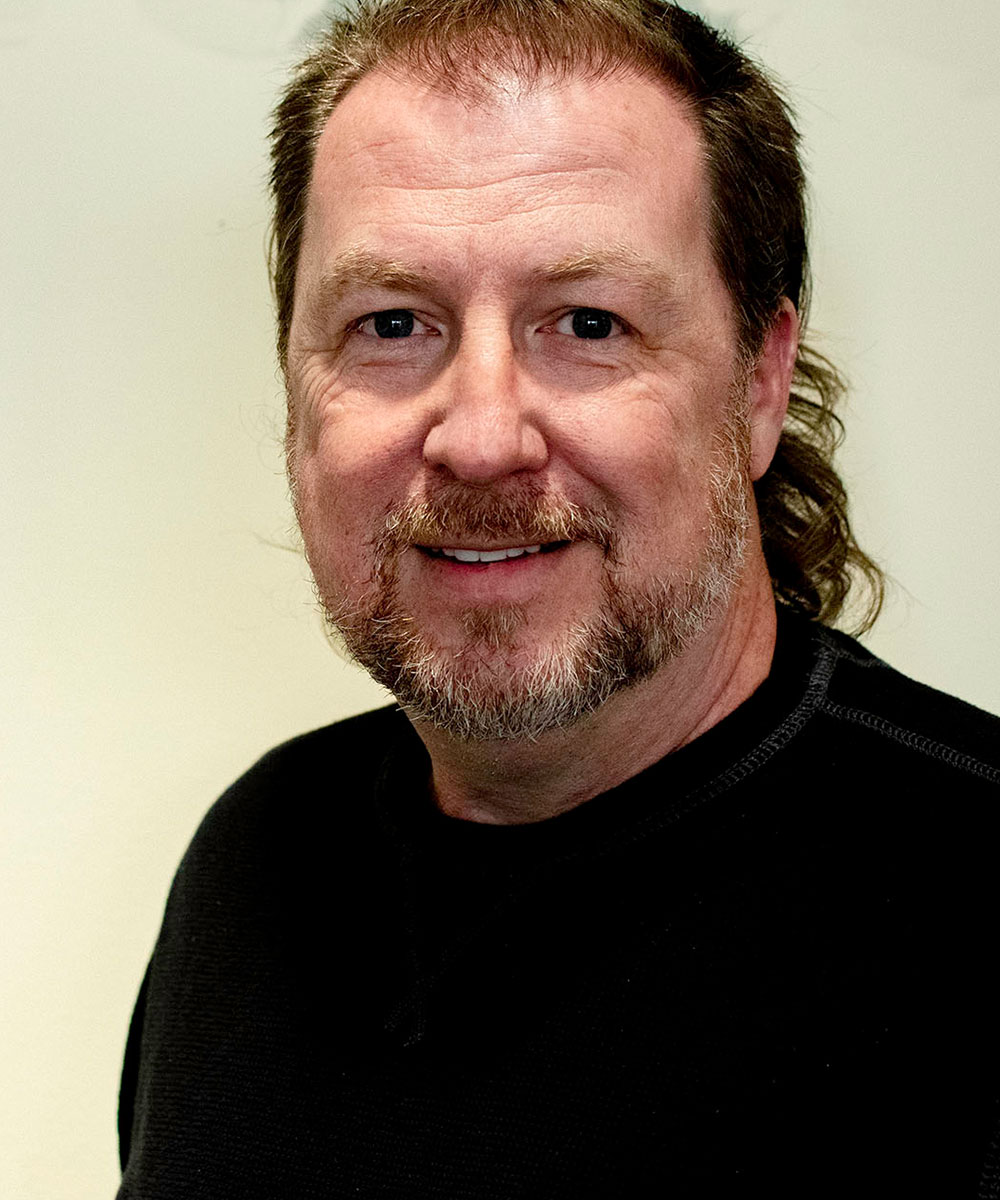 Chris Woollard
Young Adult Ministry Leader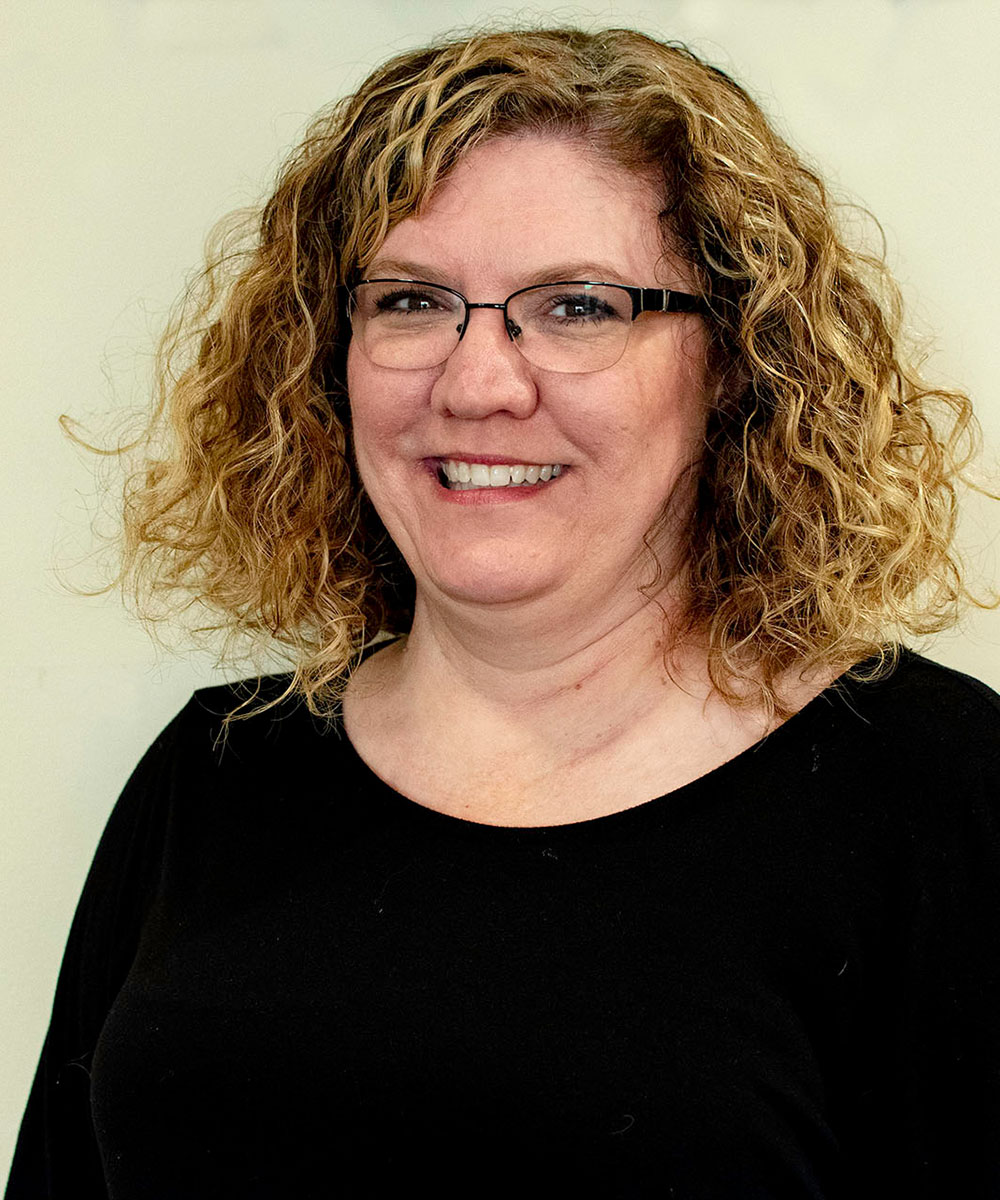 Chrystal West
Children's Ministry Leader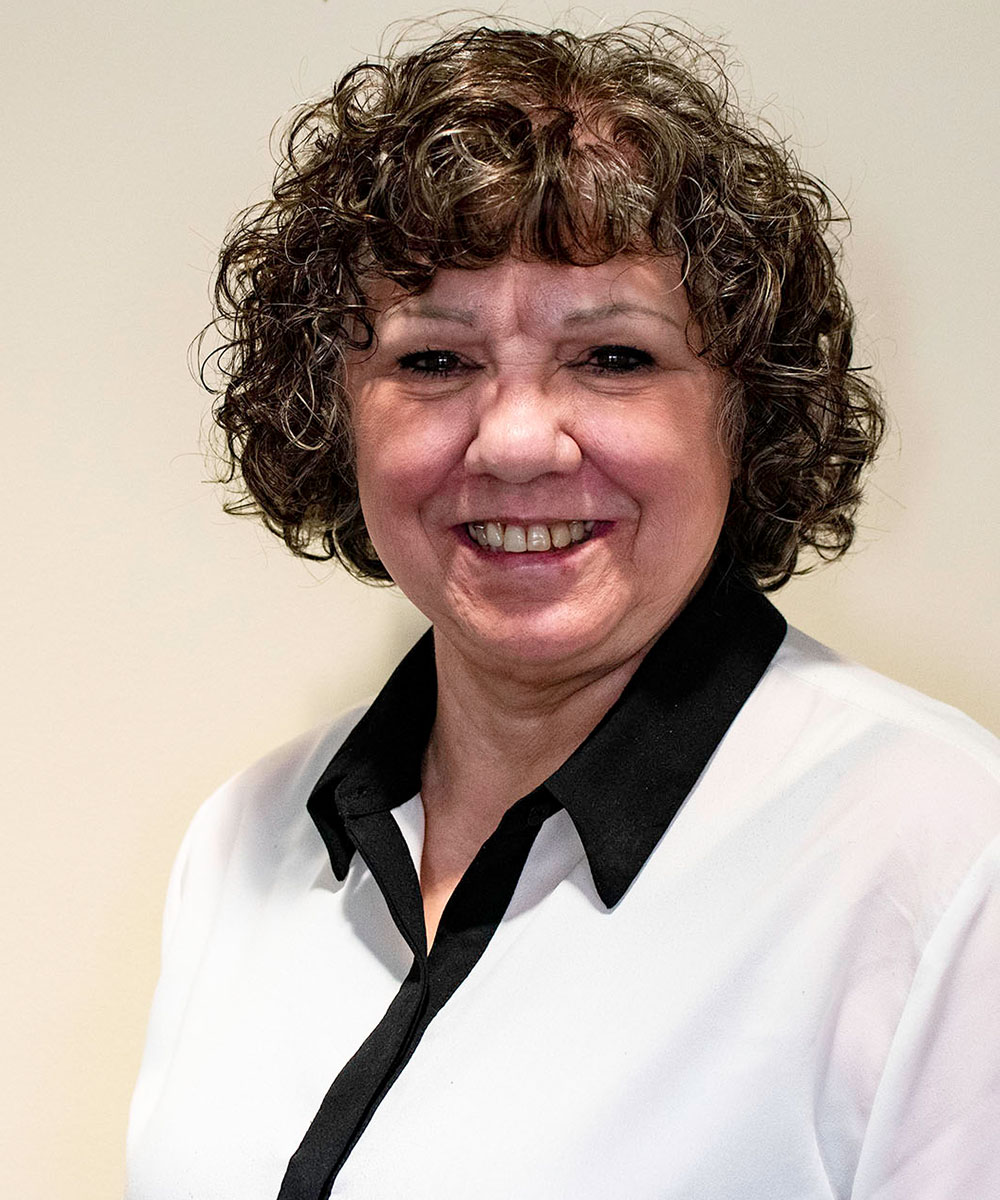 Mable Swartzlander
Children's Ministry Leader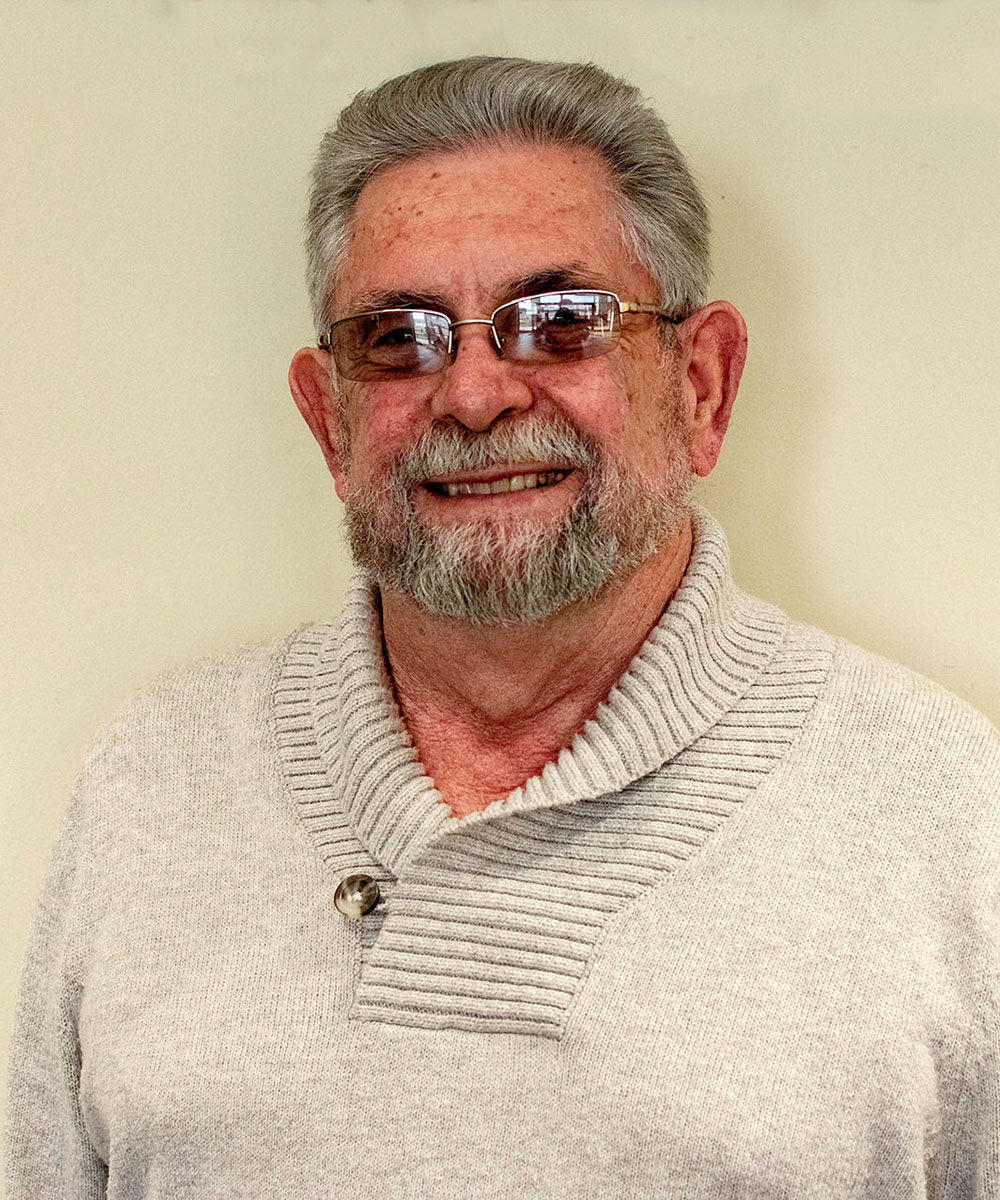 Tim Ketchum
Senior Adult Ministry Leader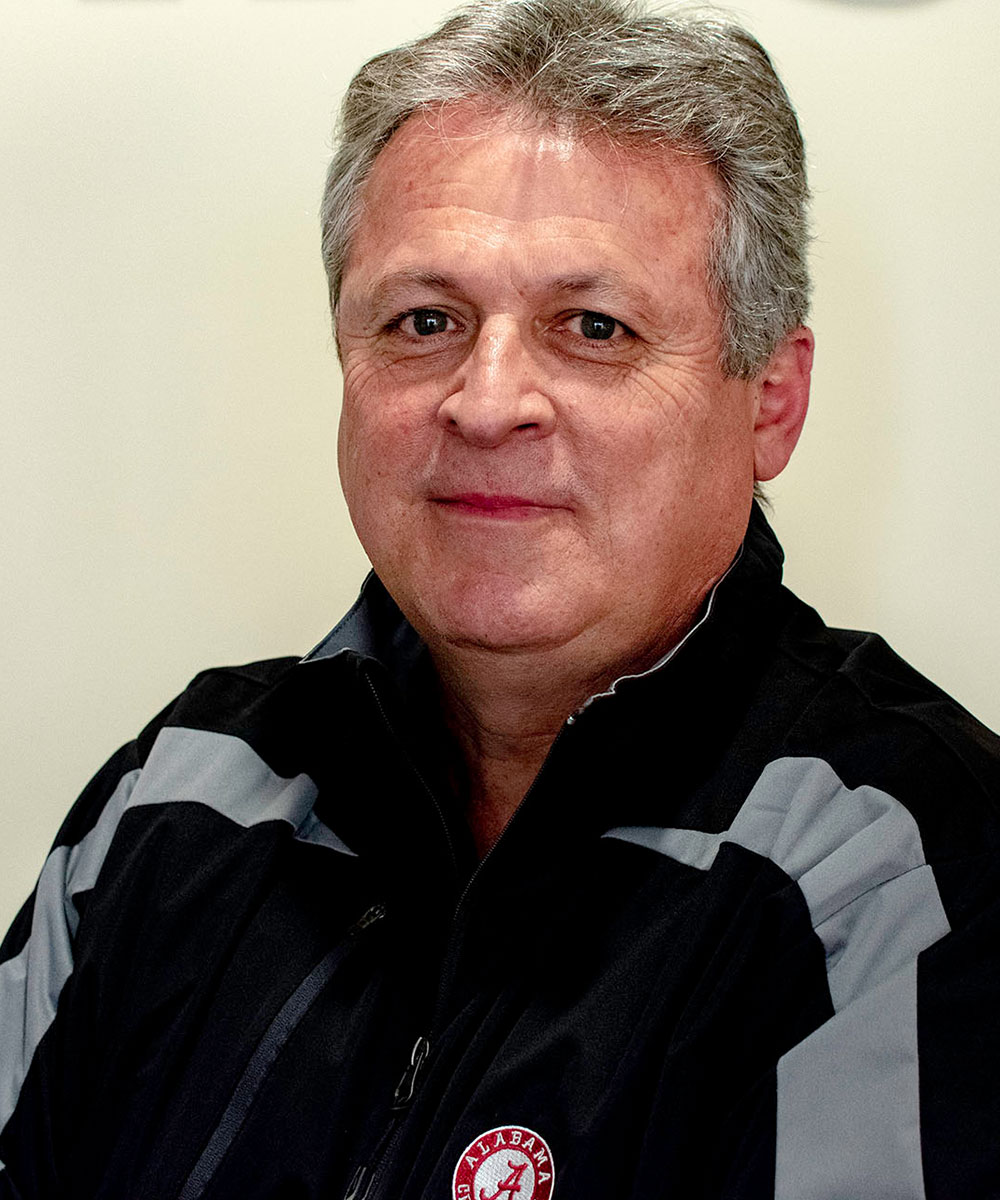 A native of the Buckeye State, Doug gave his life to Christ as a young boy and has spent his entire life attending church. He is a graduate of Welch College, where he answered God's call to Pastor and Preach.
Beginning in 1987, he has been Lead Pastor of four churches in Florida, Alabama, and Oklahoma, and has served at Crossroads Church since 2002.
He enjoys fulfilling the Lord's call on his life, and especially loves expository preaching. He is married to the love of his life, Lorrie, and treasures his two sons, Christian and Jacob (both of whom won State 6A-1 OK Football Championships!), and his daughter-in-law Danielle (Christian's wife), and his two incredible grandchildren, Graham and Nyla.
He enjoys reading, U.S. History, Classic Star Trek, John Wayne movies, and the Awesome Alabama Crimson Tide Football Team! (Sadly, he is also a long-suffering Cincinnati Reds fan.)
Pastor Doug invites you and your family to try Crossroads very soon and he looks forward to meeting you!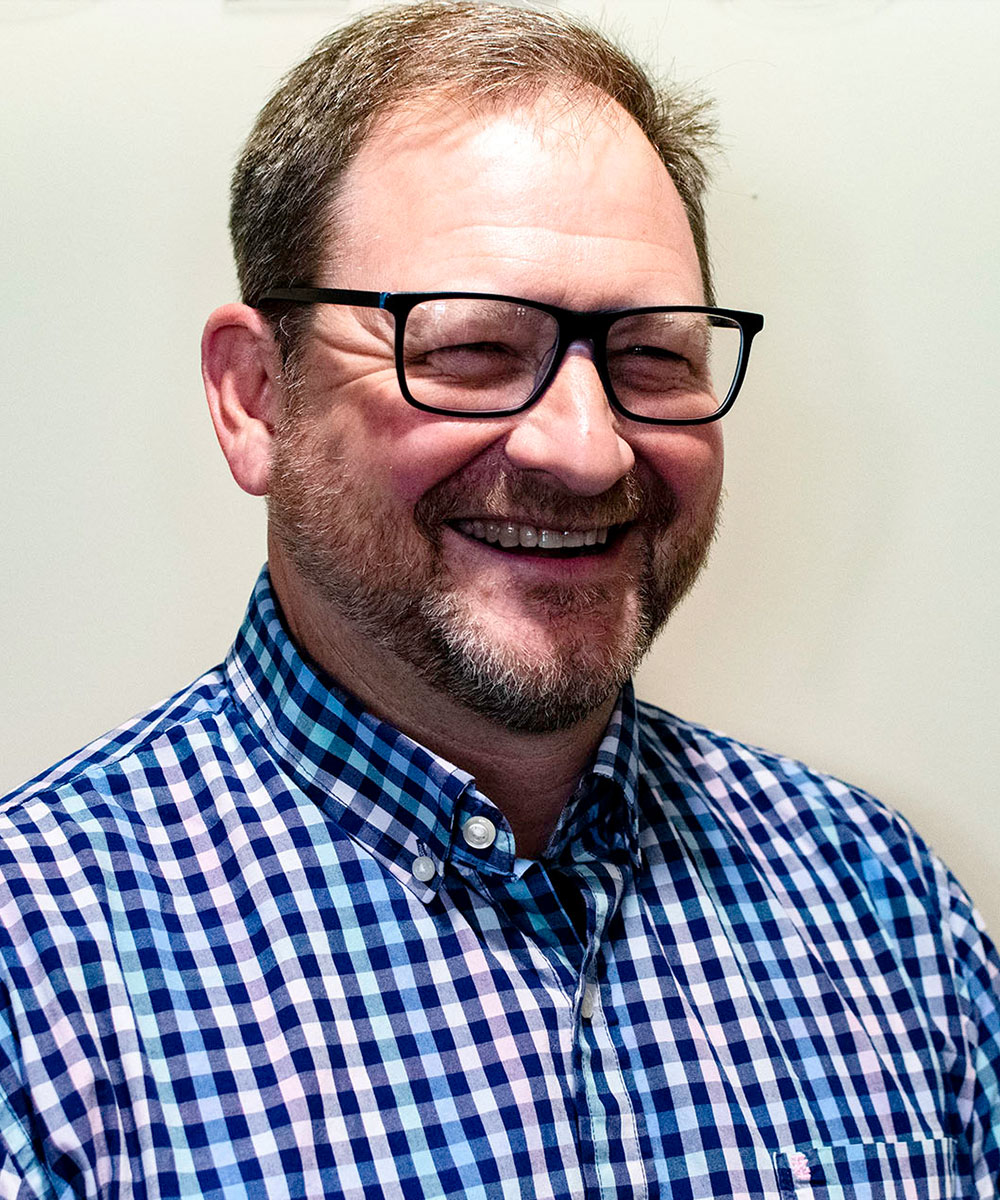 Rob Barnes
Student Pastor
Rob entered the ministry in 1989 as a bi-vocational Youth Pastor. In 2009, Rob was hired by Crossroads Church to be our full time Student Minister. He is an Ordained Minister, Certified Family/Marital Counselor, and Inspirational Speaker. Rob has a Constructional Engineering Degree from Northeast Tech, and a Student Ministry and Biblical Studies Degree from Amis Christian University.
In December 1999, Rob went through a horrible industrial accident which left him near death. As a result of God's miraculous healing, he survived and is here to share his testimony with us today. God has used Rob's story to open doors allowing him to speak in schools, conferences, television, radio, and churches all over the world.
Rob married his high school sweetheart, Marlo, September 1988. They have one daughter, Courtney who is married to Matthew Lindsey. Matt and Courtney currently serve as FWB Missionaries in Japan. They have one son, Ethan.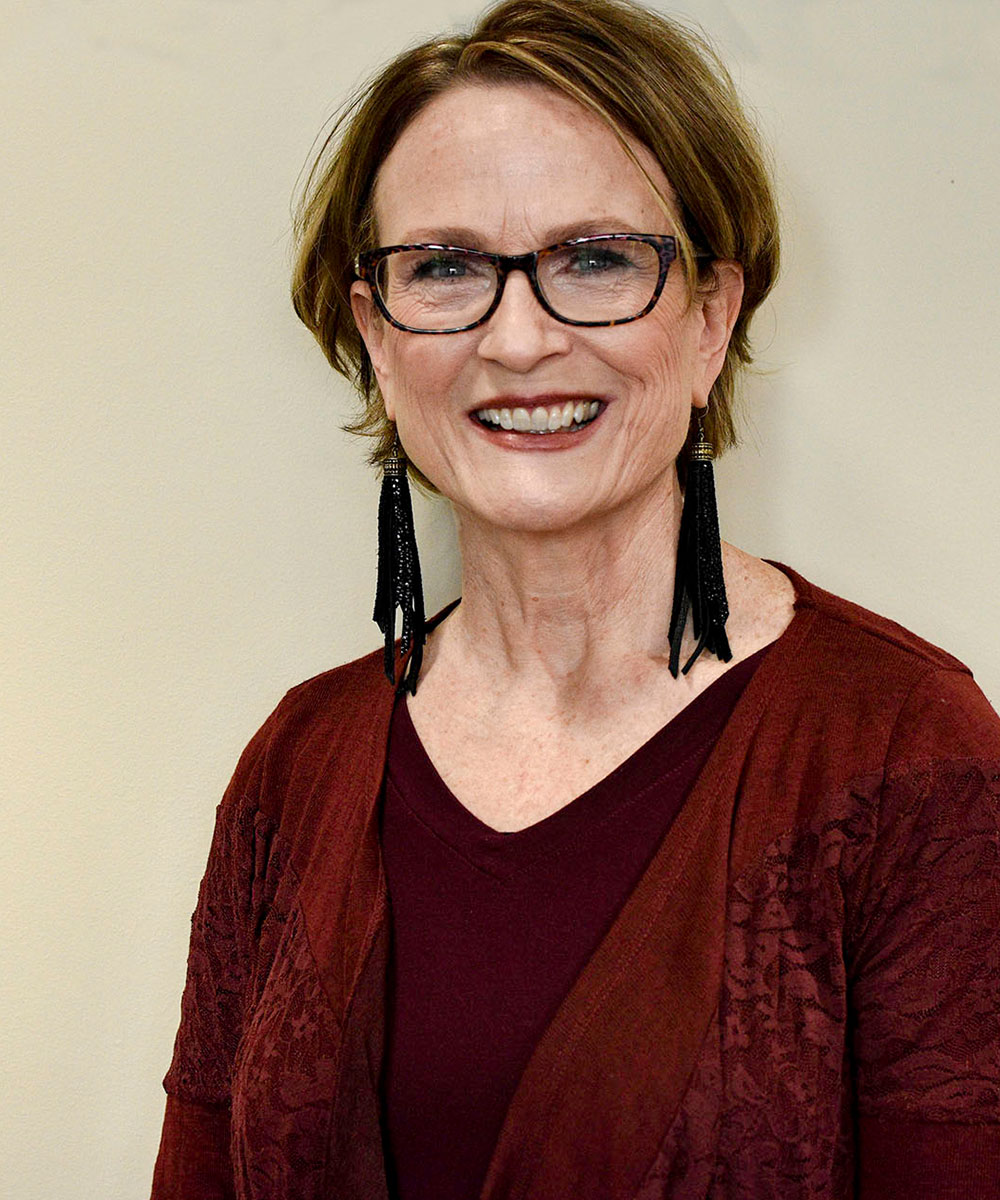 Lorrie Carey
Music Ministry Leader | Office Manager
The Music Ministry of Crossroads Church is an outflow of our leader's desire to glorify God with the gifts He has gifted us. Lorrie encourages all who are a part of this vital ministry to offer an excellent gift of worship to God any time they are serving God and our church with their musical talents.
Our worship team is a family who encourages each other to offer our best to our Master, realizing we have a responsibility to worship God in an authentic way that will encourage others to join us in His worship.
If you see it in print or on our website, chances are Lorrie had a hand in it. She also assists the other ministries of Crossroads Church in achieving their goals however she can.
She is an avid OU football fan, lover of all music, and is constantly willing to learn something new. She loves to cook and try new recipes. She also strives to live a healthy lifestyle and avoid toxins in her home and diet.
Lorrie Sutterfield Carey graduated from Randall University (formerly Hillsdale FWB College) with a B.A. in Theology and a minor in music, with further studies at University of Oklahoma School of Music. She and Doug were married March 6, 1993 and have two grown sons, Christian and Jacob. Christian and his wife Danielle have a son, Graham, and daughter, Nyla, and pastor the Watermill FWB Church in Valliant, OK. Jacob will soon receive his B.A. in Business with a Minor in Finance from the University of Oklahoma.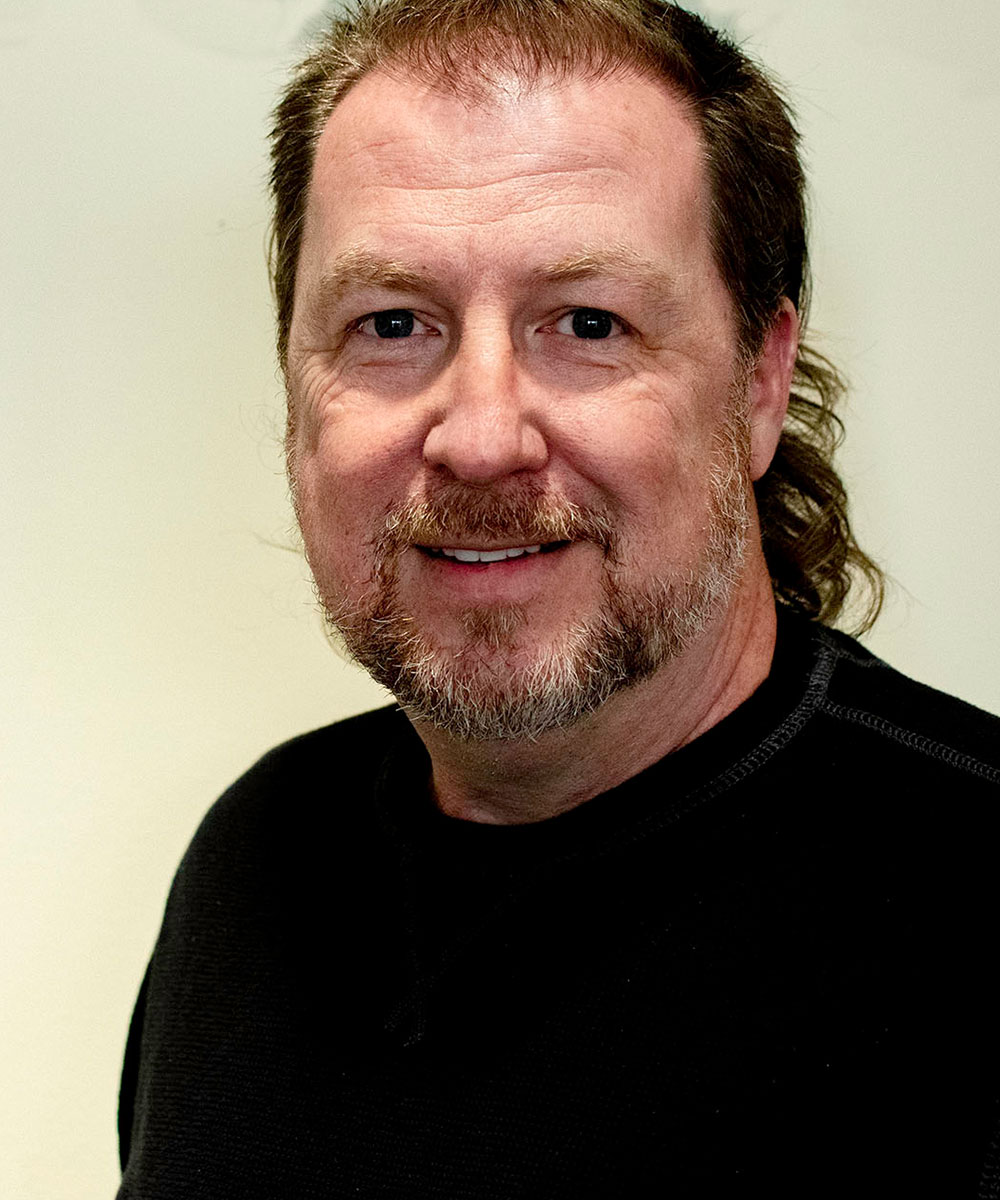 Chris Woollard
Young Adult Ministry Leader
Chris has been a part of Crossroads since 2006, and has led our 20 Somethings Ministry faithfully. He also leads the same group on Wednesday nights and a Sunday morning CrossGroup. He is also a trained Stephen Ministry caregiver.
He is a native of Tulsa, Oklahoma and graduated from Berryhill High School. He attended Oklahoma State University and Tulsa Junior College. He has two children, Jacob and his wife Brittany, and Rachel.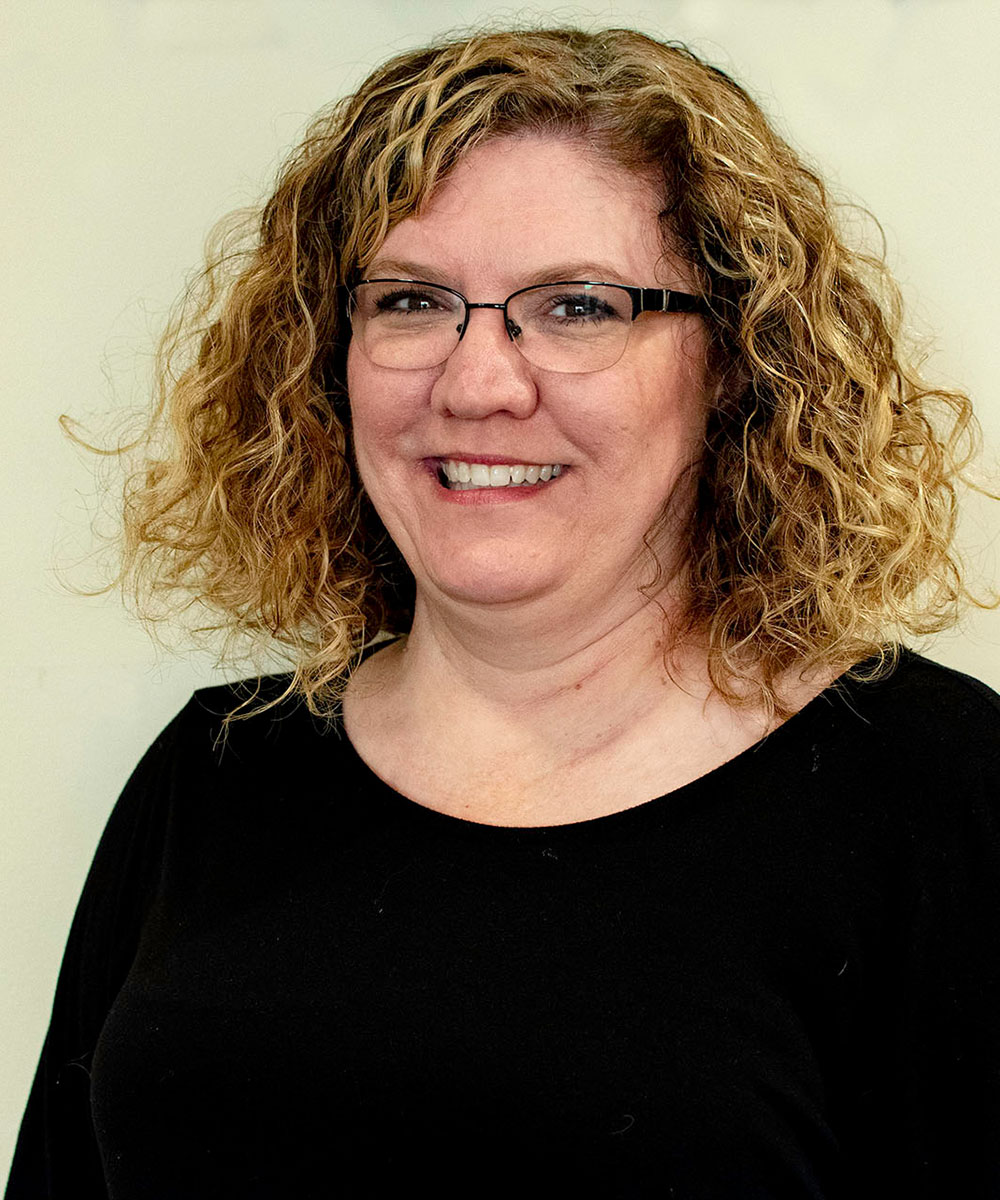 Chrystal West
Children's Ministry Leader
Chrystal became the leader for Praise Kidz Children's Ministry in 2016. Under her direction, our kid's ministry has hosted or co-hosted many exciting events such as Vacation Bible School, Fall Festival, Family Picnic, and Back to School Bash. Fundamental to Praise Kidz is the vision for all kids to know Christ and begin their teenage years with a firm biblical foundation. Chrystal has served in Crossroads' AWANA ministry since it was introduced in 2013, and she became the director in 2016.
She began attending Crossroads with her family in 2007. Her first experience with our kid's ministry was as a parent. The West family consists of Chrystal and her husband Kevin, two adult children Makayla and Eli, and their beloved dogs Reggie and Crouton.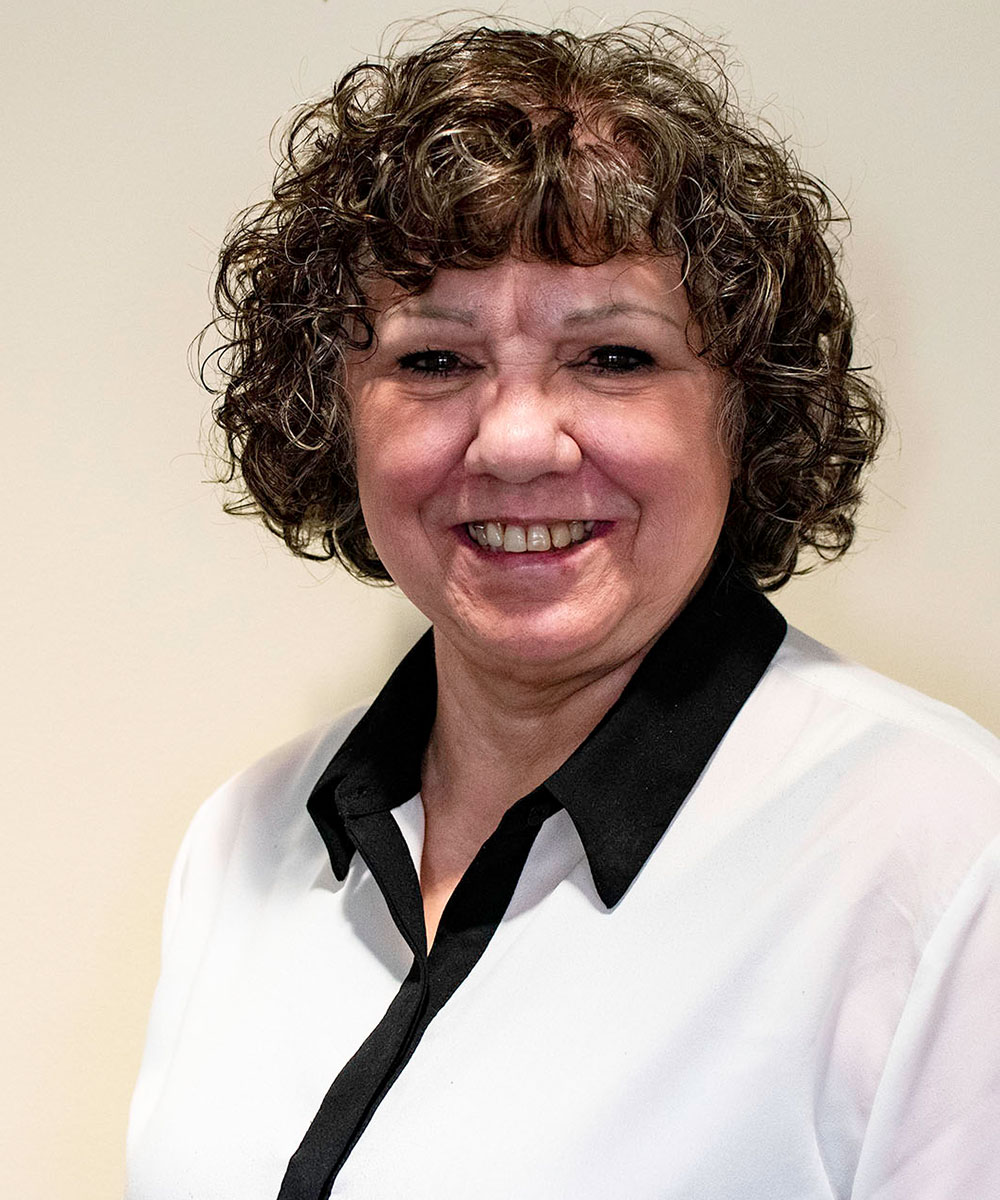 Mable Swartzlander
Children's Ministry Leader
As the co-leader of Praise Kidz Children's Ministry at Crossroads, Mable has been a faithful member for ten years.  Mable has served as a Sunday School teacher and Children's Church leader for decades. 
Mable has been employed for 14 years at a private Early Learning Center.
Mable and Jimmy have been married 35 years. They have three grown children – Chrystal, Greg, and J.P., seven grandchildren, and one great grandchild, along with my sweet dog, Winston.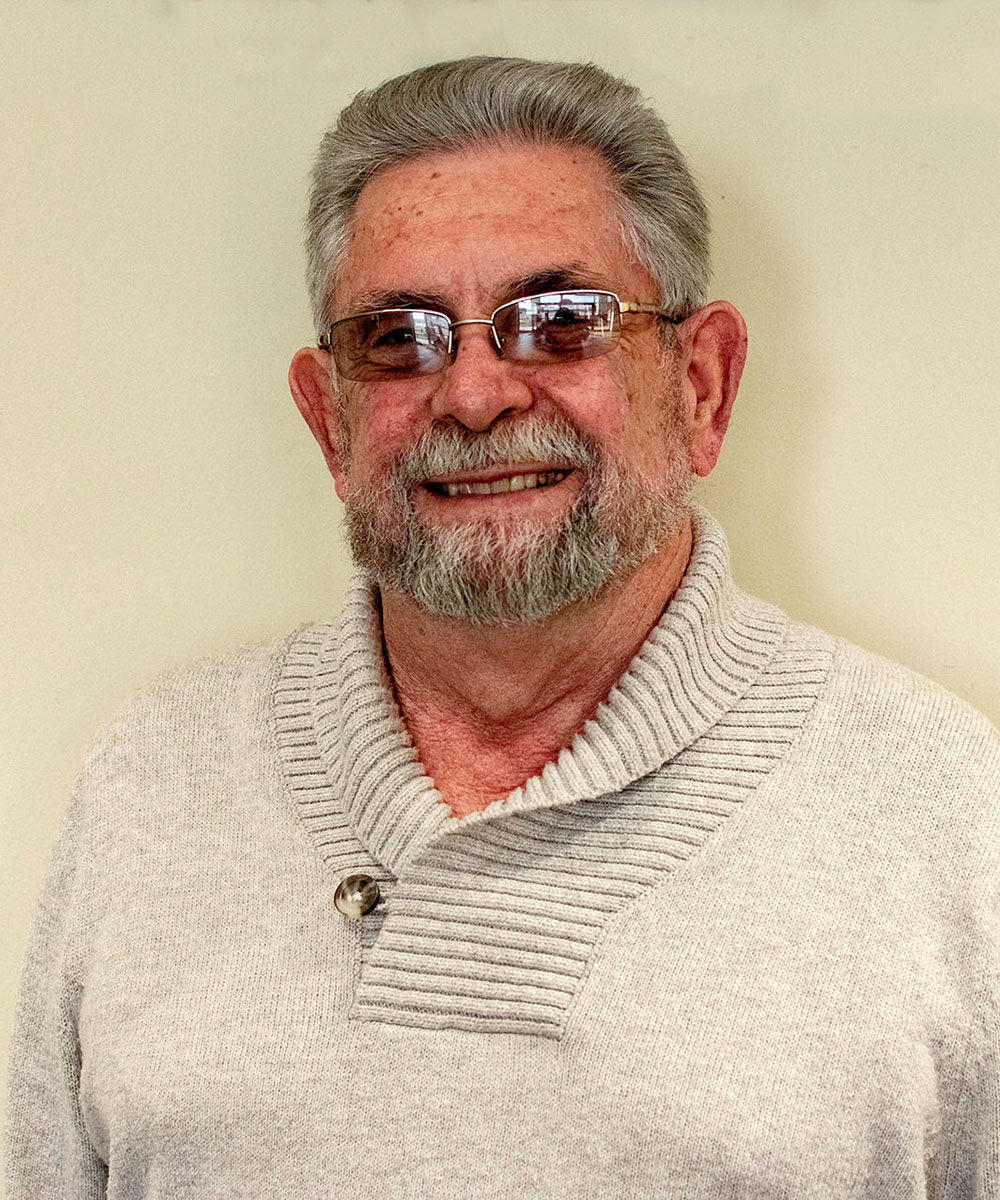 Tim Ketchum
Senior Adult Ministry Leader
I'm told I was born a long time ago but I really don't remember. Perhaps that's because I took too many licks to the head while playing ball for Broken Arrow High School. None the less, I managed to graduated and advanced to Case Institute of Technology because I figured since I was so smart I should be a scientist. The first thing I learned there was that I was NOT so smart; in fact, there were a bunch of folk that were smarter than I was, by a lot! My only choice left was to flunk out, so I did.
One wonderful thing did happen while I was at Case: I met a lady who was working for the Navy in Washington, D.C. (a long story since Case is in Cleveland, Ohio). Two months later we were married in MA and a few years later we had three children. The first, Carissa, was born while we were attending Jenks FWB Church (the beginning of Crossroads).
Answering God's call in 1977 we have served in various capacities at Duck Creek FWB, Grace FWB in Broken Arrow, Heritage FWB in Shreveport, LA., Grace FWB in Memphis, TN., and now back to our roots at Crossroads.
The most important thing I have learned in this journey is that in spite of what we see before us our God always has a plan and the power to carry us through!
We are here to serve you. If we can help you in any way, send us an email and let us know.