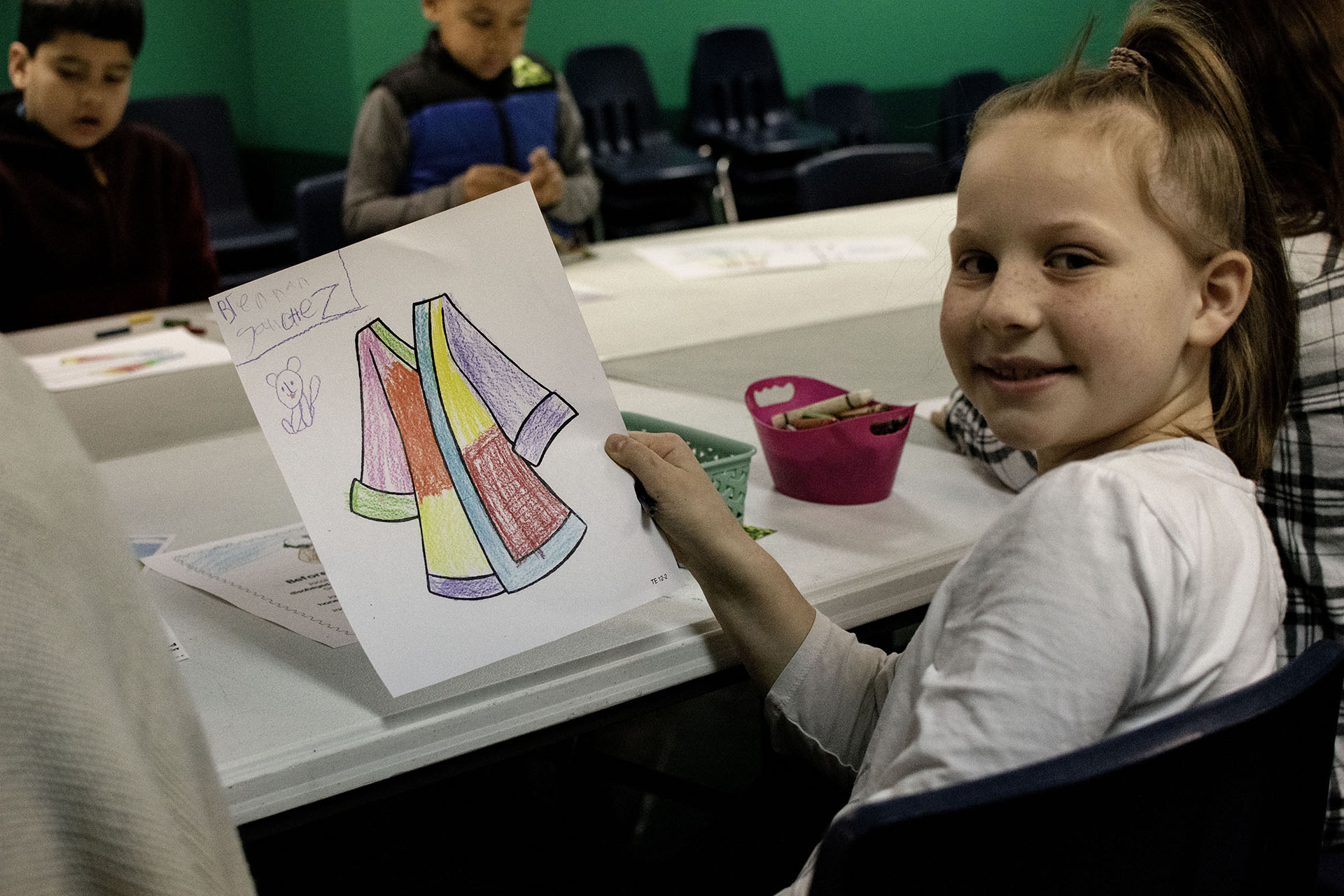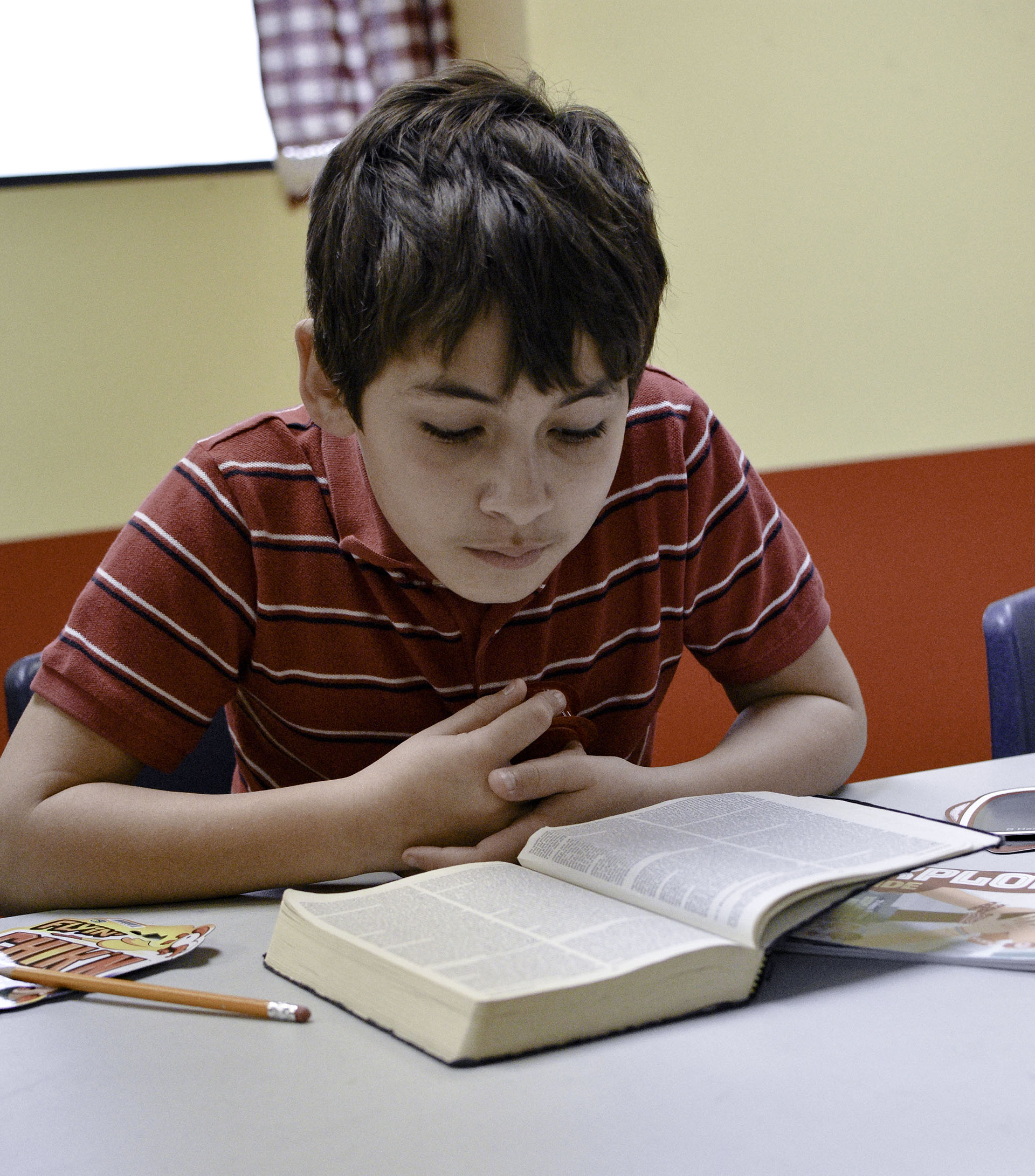 Your kids are going to love what we've got planned.
We have age specific programming for all kids Babies – 6th Grade, and Special Needs Kids too!  Our kids environments are clean and safe and your kids will have a lot of fun learning about Jesus with us!
Plan a visit and join us on Sunday Mornings at 9:15 for Kids Sunday School, 10:30 for Kids Worship, 10:30 for Special Buds for Special Needs, and Wednesdays at 6:30pm for AWANA!
We teach Bible truths that your kids can apply to their lives.
The Bible is not just for adults, it's for Kids too! That's why teach Bible truths that your kids can learn and use in their everyday lives. Ask your kids what they learned in class, we think you'll be pleasantly surprised!
We've Been Serving Kids For Over 30 years
Your kids are important to us because they are important to God. That's why we offer quality kids programming each week. Join us on Sunday or Wednesday to find out how we will bless your kids.
Your kids will learn about Jesus in a safe and clean environment – and have a lot of fun too!
Safe Environment
We work hard to make sure your kids are kept safe while they are on campus. Only authroized personell are allowed in the Kids area.
Clean Facilities
Our Kids Facilities are professionally cleaned and santized each week. You can rest assured knowing your kids are learning and playing in a clean environment.
Friendly Volunteers
Each of our kids volunteers is properly trained and submits to a background check before they begin serving.
What Our Guests Are Saying
"Very friendly made us feel welcome."
"This is a great family oriented church…Very caring staff & church members. They will make anyone feel right at home."
"Awesome, friendly people!"
Contact our Kids Ministry Leaders
Have questions about Kids Ministry?