A church where
your family belongs
We all need a place to belong. At Crossroads, you've found that place. Explore more to discover how.
A church where your family belongs
Worship With Us This Sunday!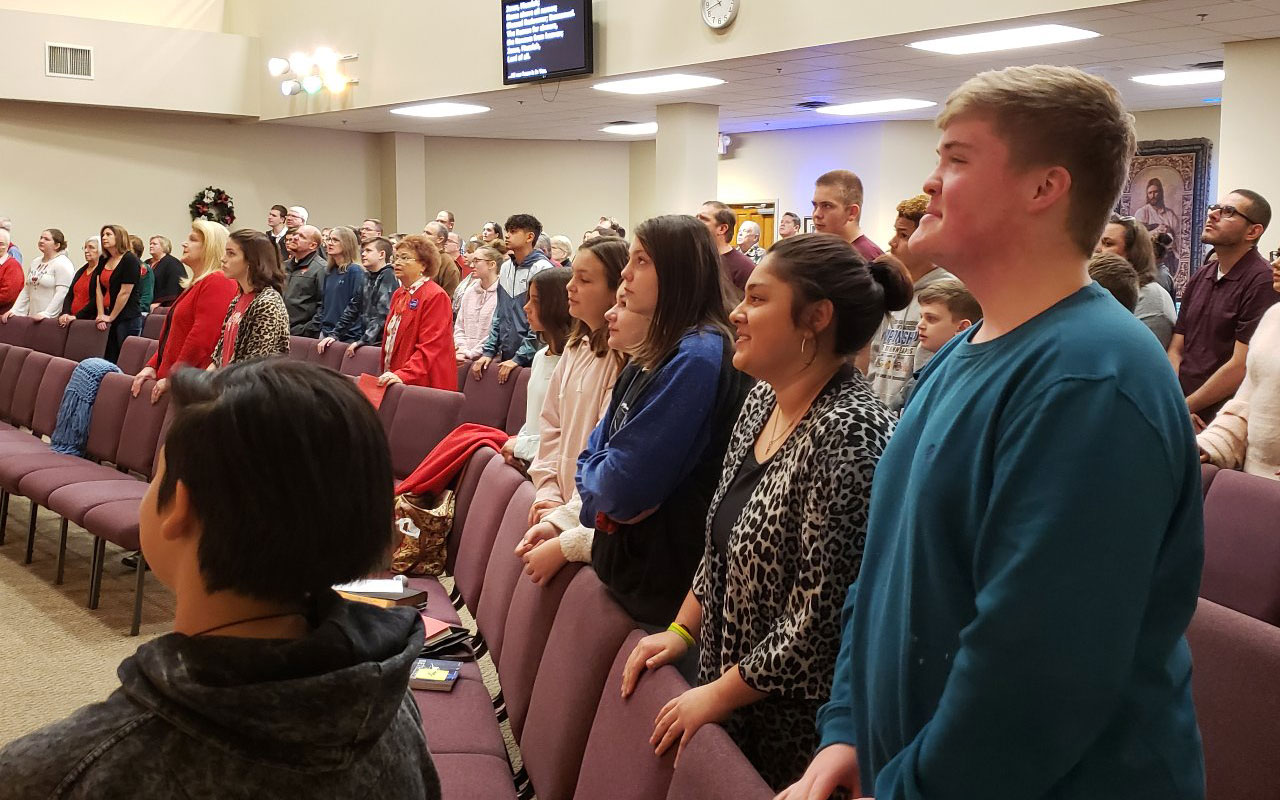 Your Kids Are Going To Love This
Every week, we offer fun experiences where your kids and students can learn more about Jesus.
We work hard to ensure your kids will have a safe and memorable experience each time they worship in one of our environments.
Click below to find out more!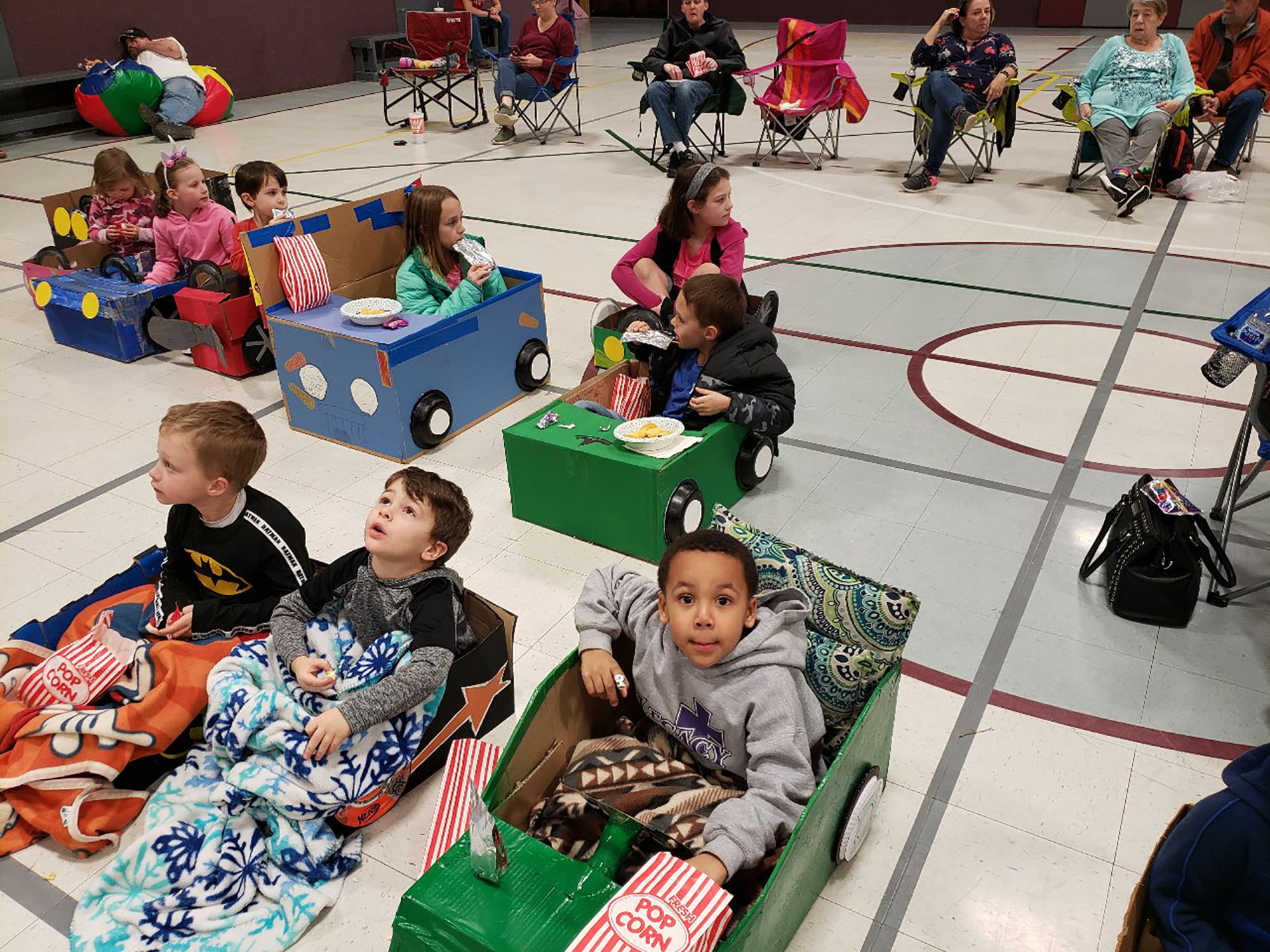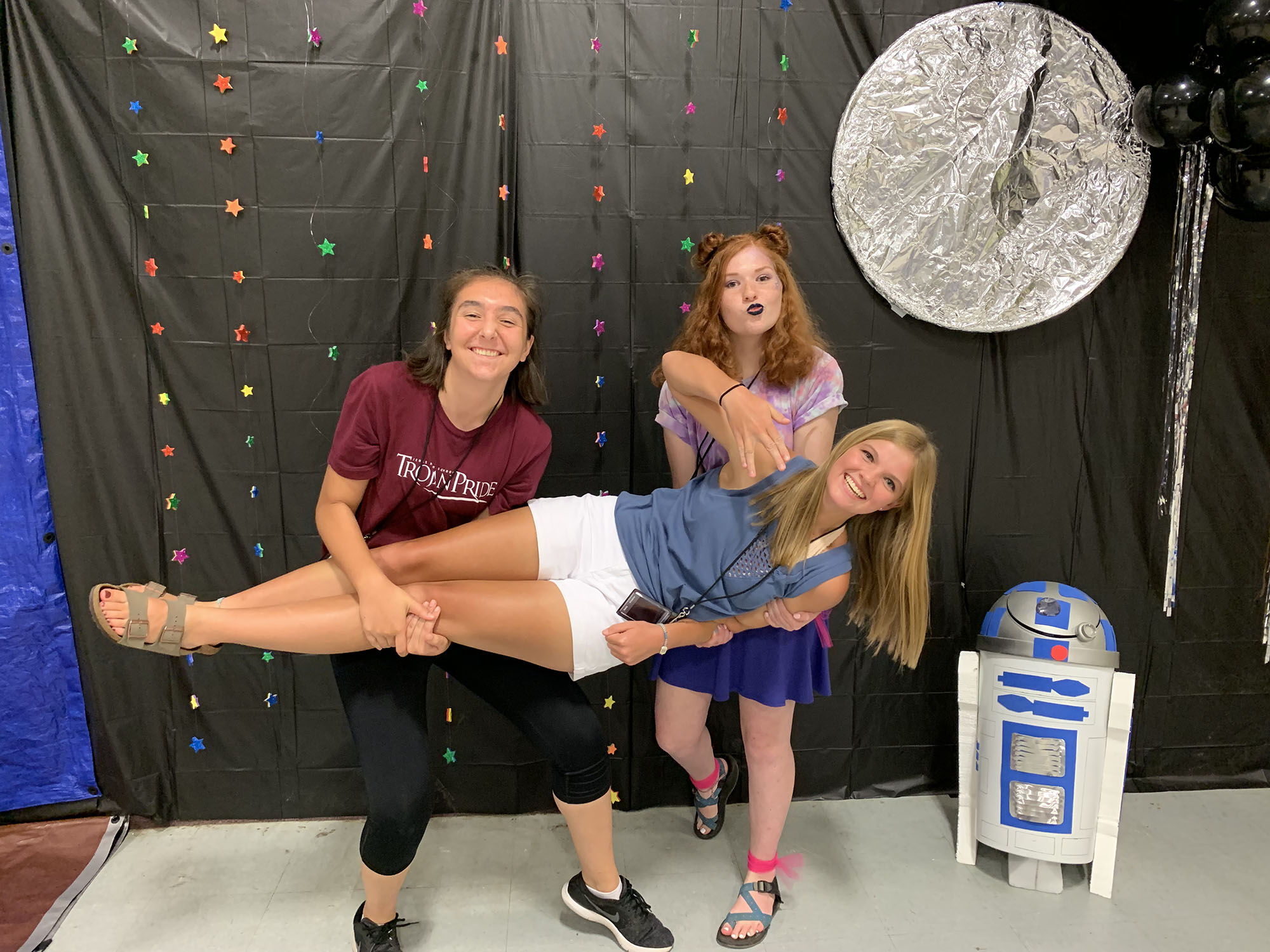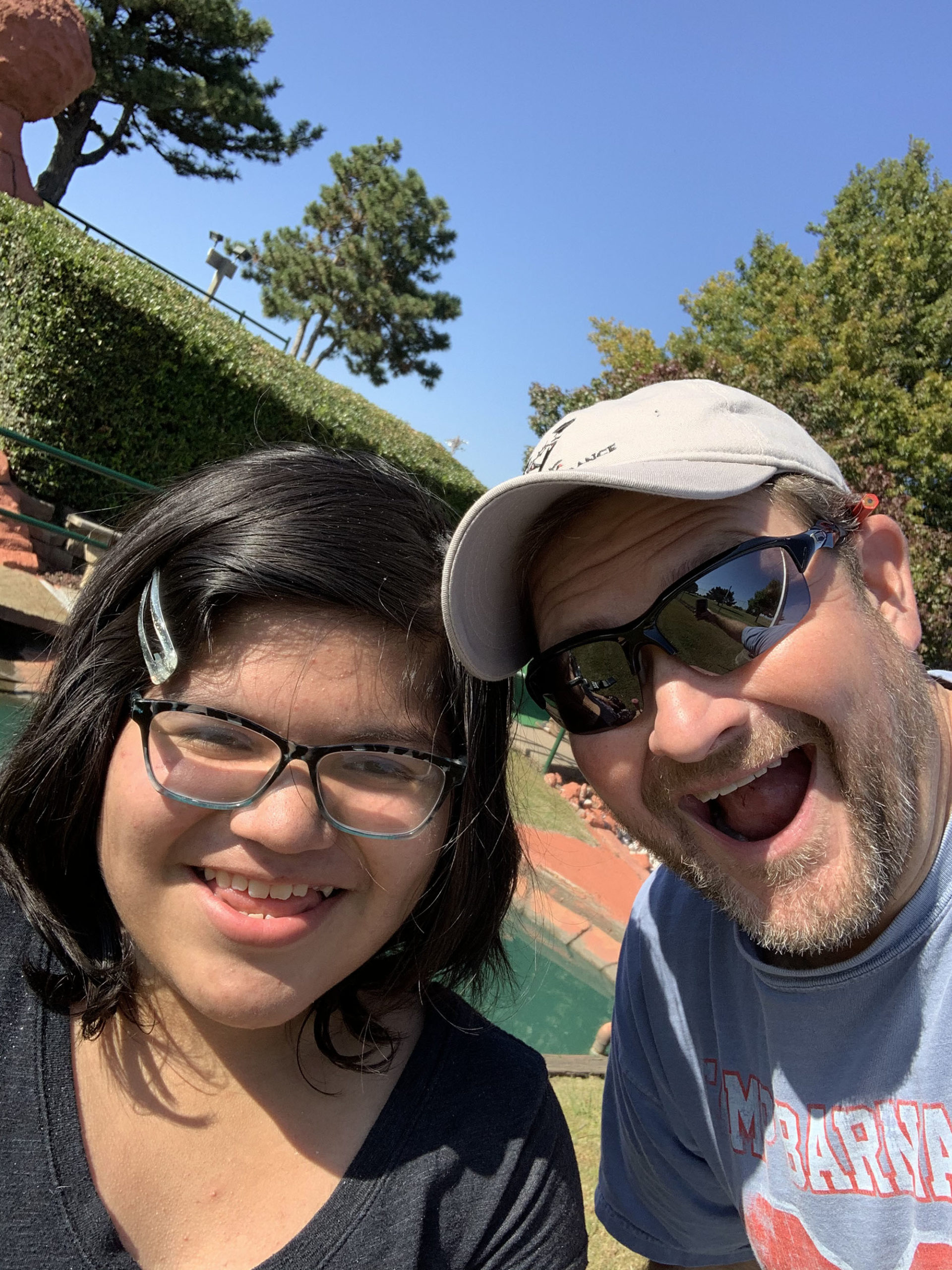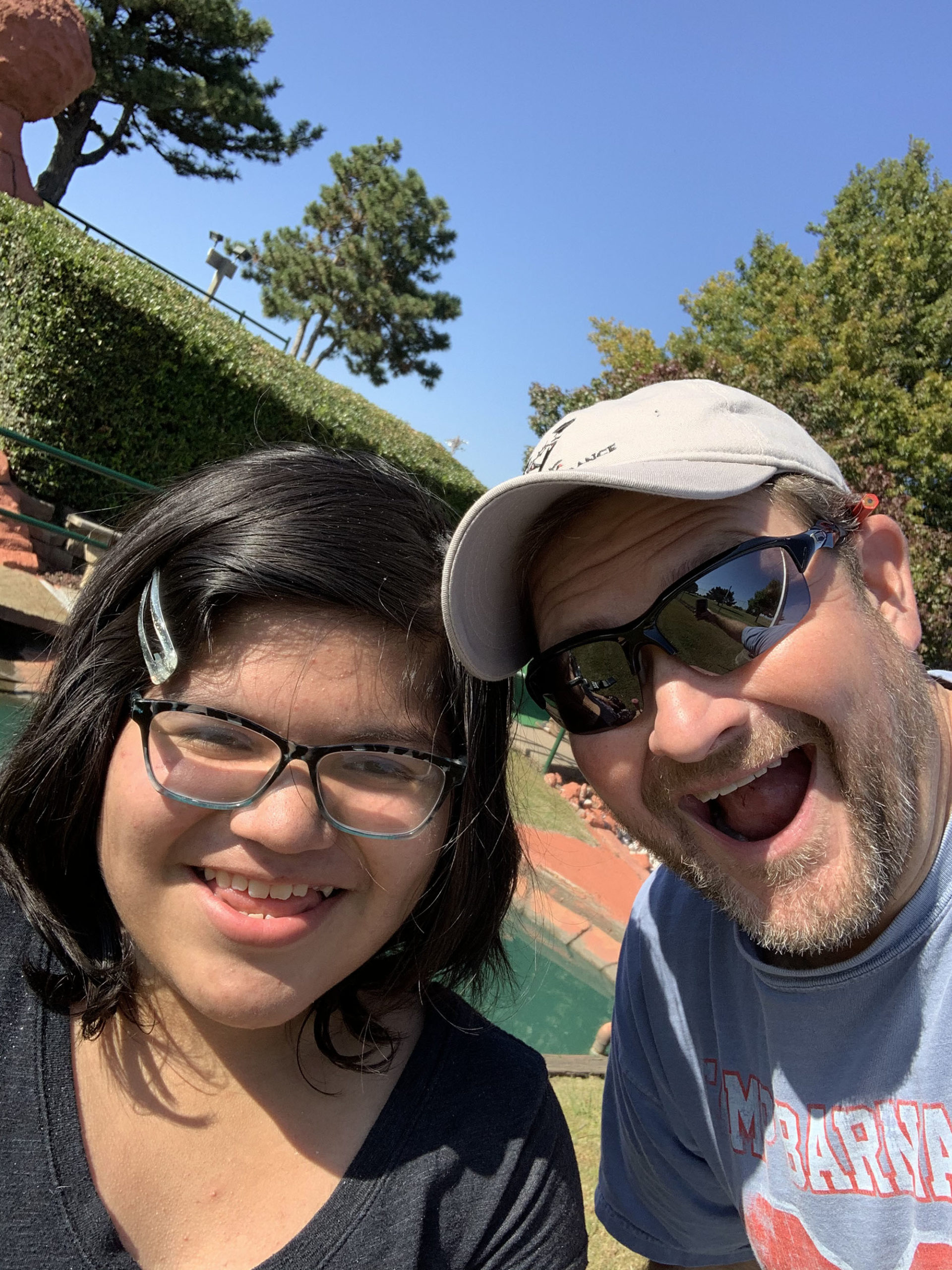 Plan A Visit And Discover How You Can Belong
A church where your family belongs
Whether you've been attending church all your life or you've just started, there's a place for you to get involved. Take your next step, volunteer to serve or help support our mission through your financial gifts.
Serving is part of who we are. We have areas of service for everyone no matter your age or gifting. Find out how you can use your gifts to bless our community and fulfill your God-given purpose.
If you've been attending Crossroads Jenks for a while, now it's time to take your next step! We want to help you on your spirit journey. Here are some of the steps you can take.
We give because God gave first. When you make a donation to Crossroads Jenks, you are obeying Scripture and making it possible for us to impact our community with the Gospel of Jesus.
A Church Where Your Family Belongs
At Crossroads Jenks, we place priority on a few things because these things bring us together as a family and make us more like Christ.
Your kids are going to love our age-specific kids environments. We teach Biblical truths that will help your kids grow in their faith each week. And you can rest assured they will have a great time in our safe and clean environments.
Students (7-12th Grade) love being a part of Crossroads Students because they have a place to belong. We teach the Bible, eat lots of pizza and have a whole lotta fun!
We believe everyone who follows Jesus should be serving in some capacity. Whether you're a greeter or usher, or nursery volunteer or worship team member – there's a place for you here.
Jesus said we are the light of the world. We have several ways in which we try to be that light to our neighbors in Jenks and across the world.
We value generosity in three main areas: time, money, and skills. When we are generous with these three, we not only are able to bless those around us, but we also receive a blessing in return.
Don't take our word for it.
"This is a great family oriented church. Good caring people & staff. Pastor Doug consistently brings well developed messages for everyone. Brother Rob does an excellent job with the youth. They will make anyone feel right at home."

A church where your family belongs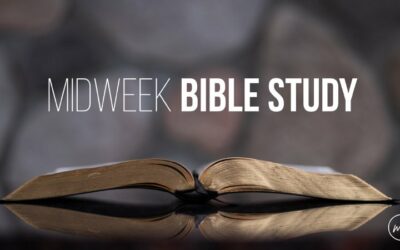 Why I Believe: Straight Answers to Honest Questions About God, The Bible, & Christianity begins Wed Night Oct 11.  Order your 213 page book for our Fall Midweek Course at Guest Services for only $14 each; pay Pastor Doug ASAP-First Come, First Served.  Learn to...
read more
Subscribe to our newsletter