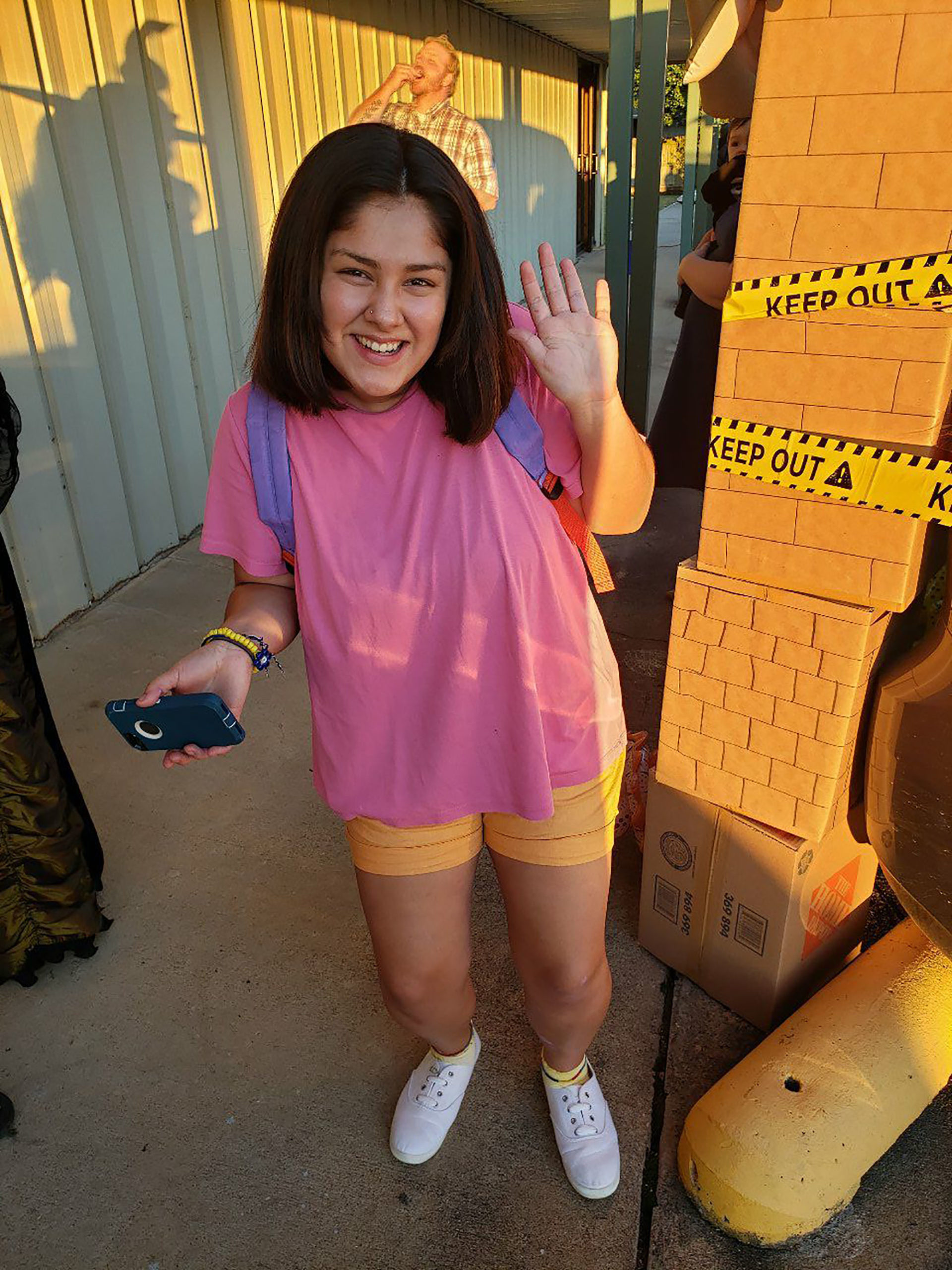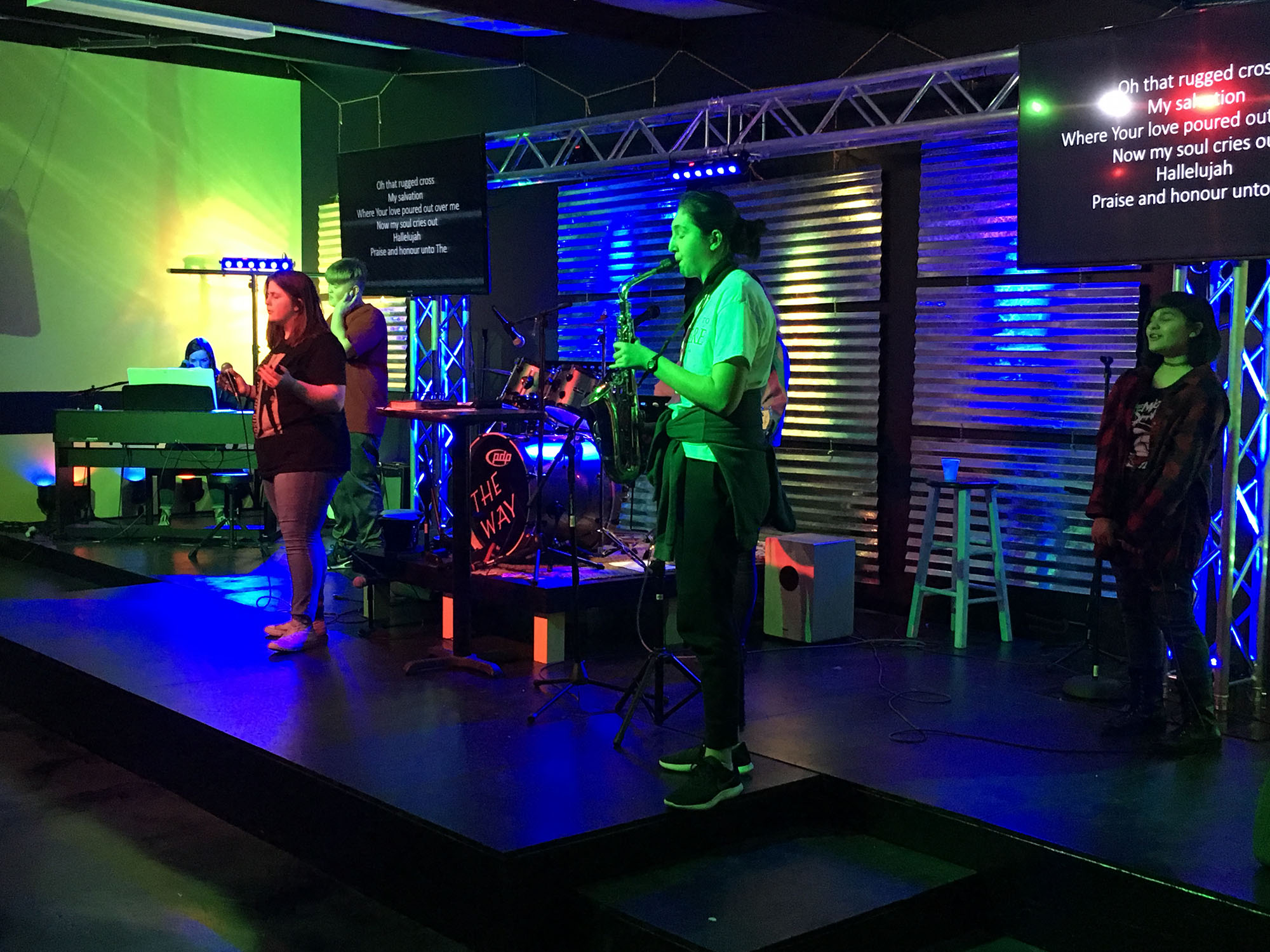 Your Students are going to love what we've got planned.
We offer fun, but challenging experiences for your Student's (7th – 12th Grade) each week. Together we will learn about Jesus and how to apply our faith to make a difference in this world.
Plan a visit and join us on Wednesdays for Student Worship from 6:00 – 8:00pm.
Activities your Students will actually enjoy.
Throughout the year we have several events and activities to keep your students engaged with the Bible and connected with their friends. Your Students will love Summer Camp, Missions Trips, Pool Parties and so much more. This is where memories are made. 
We help your Students find their God-given purpose.
Your Students need a place where they can meet new friends and learn the Bible together. They also need a place to explore their faith, ask questions and find out their God-given purpose. Crossroads Students is that place.
Every week your students will enjoy fun, friends and food! And we'll learn the Bible together along the way.
Safe Environment
We work hard to make sure your students are kept safe while they are on campus. Our volunteers submit to a background check and training before serving.
FUN, FUN, FUN!
We have a whole lot of fun together. Our Student Pastor, Rob knows how to put on a good time. Don't be surprised if your student comes home with a smile on their face.
Bible Teaching
The Bible is the source of life and is applicable for anything life throws at us. We teach the Bible and show Students how to use what they learn to change the world.
What Our Guests Are Saying
"Very friendly made us feel welcome."
"This is a great family oriented church…Very caring staff & church members. They will make anyone feel right at home."
"Awesome, friendly people!"
Contact our Student Ministry Leaders
Have questions about Student Ministry?