Crossroads Church began in 1972 with a handful of families and a desire to see Jesus lifted up in Jenks, metropolitan Tulsa and around the world.
We are affiliated with the National Association of Free Will Baptists, an evangelical movement that has existed since the 1700's, and is currently home to more than 2400 churches and a half a million people.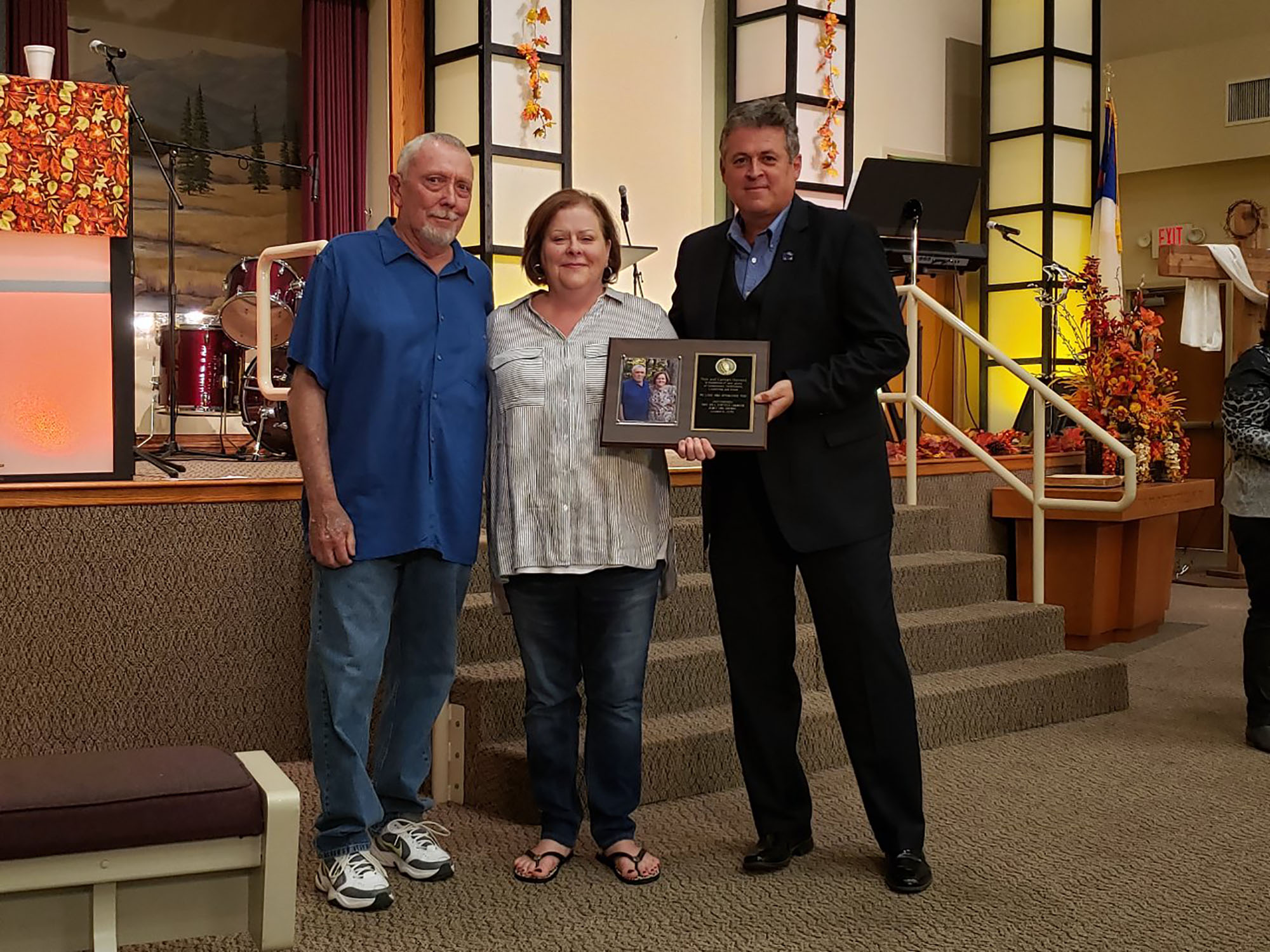 Crossroads Church Jenks exists to share the gospel of Jesus Christ with families in our community and around the world.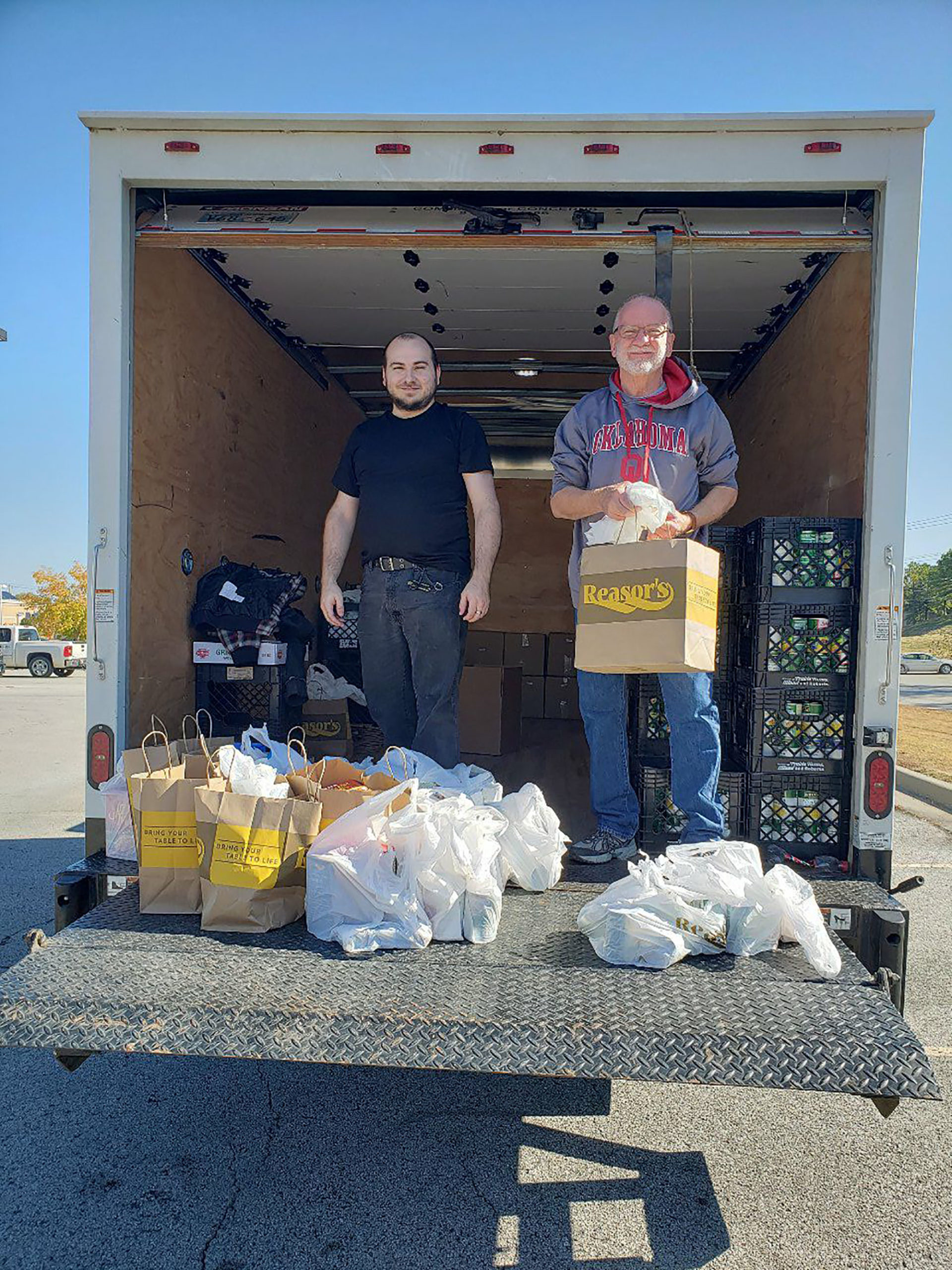 Our Local Missions effort focus on caring for the poor and those who are less fortunate in the Jenks and Metro Tulsa area. We also currently partner with John 3.16 Mission of Tulsa, assisting in their efforts to serve the homeless and those fighting addiction.  In everything we do, we strive to share the hope of Jesus in our words and our actions.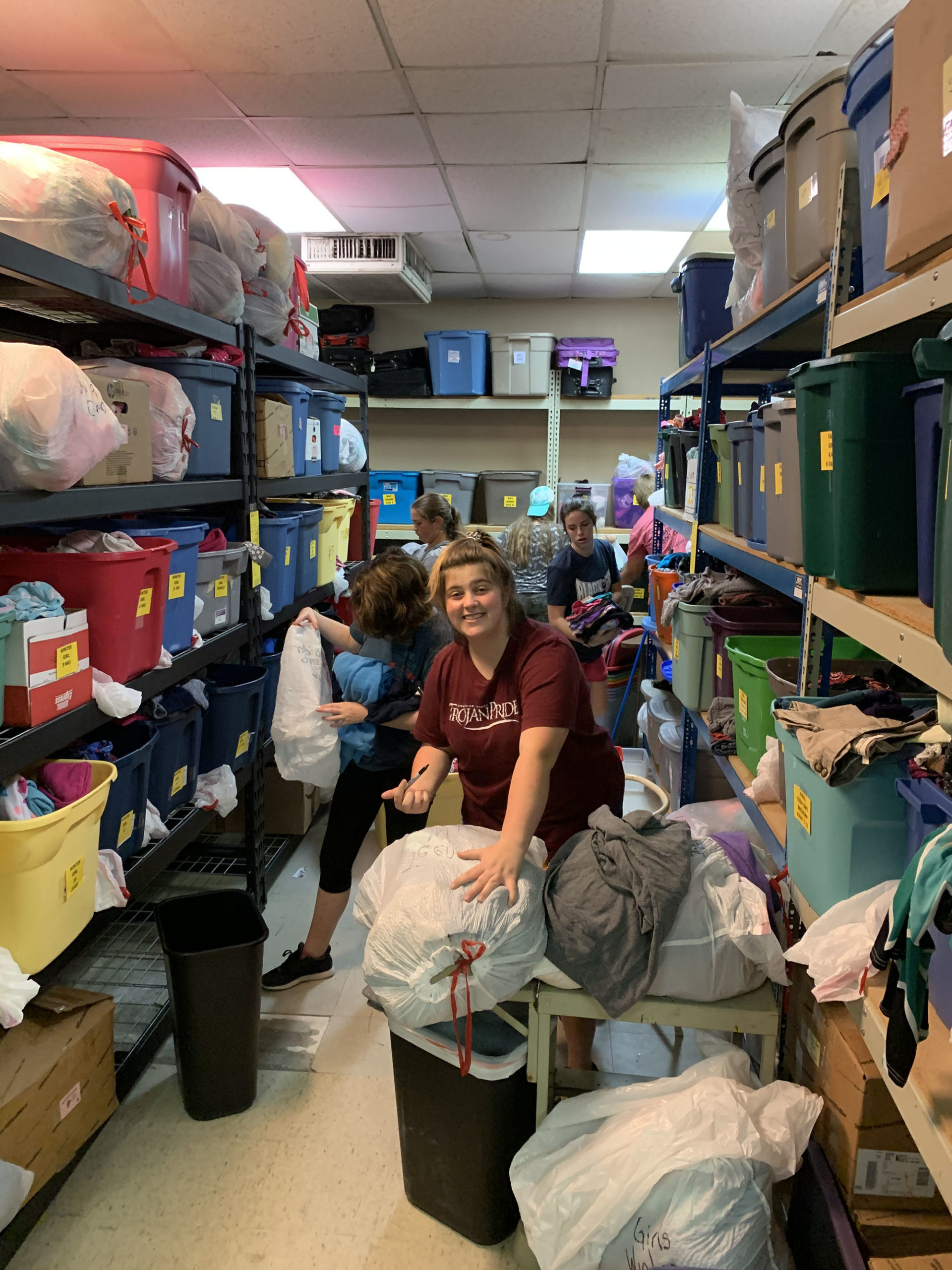 We partner with several missionaries from around the world including Japan, Bulgaria, Brazil, and France. As a Free Will Baptist Congregation, we also support National and International Missionaries through North American Missions and IM.INC.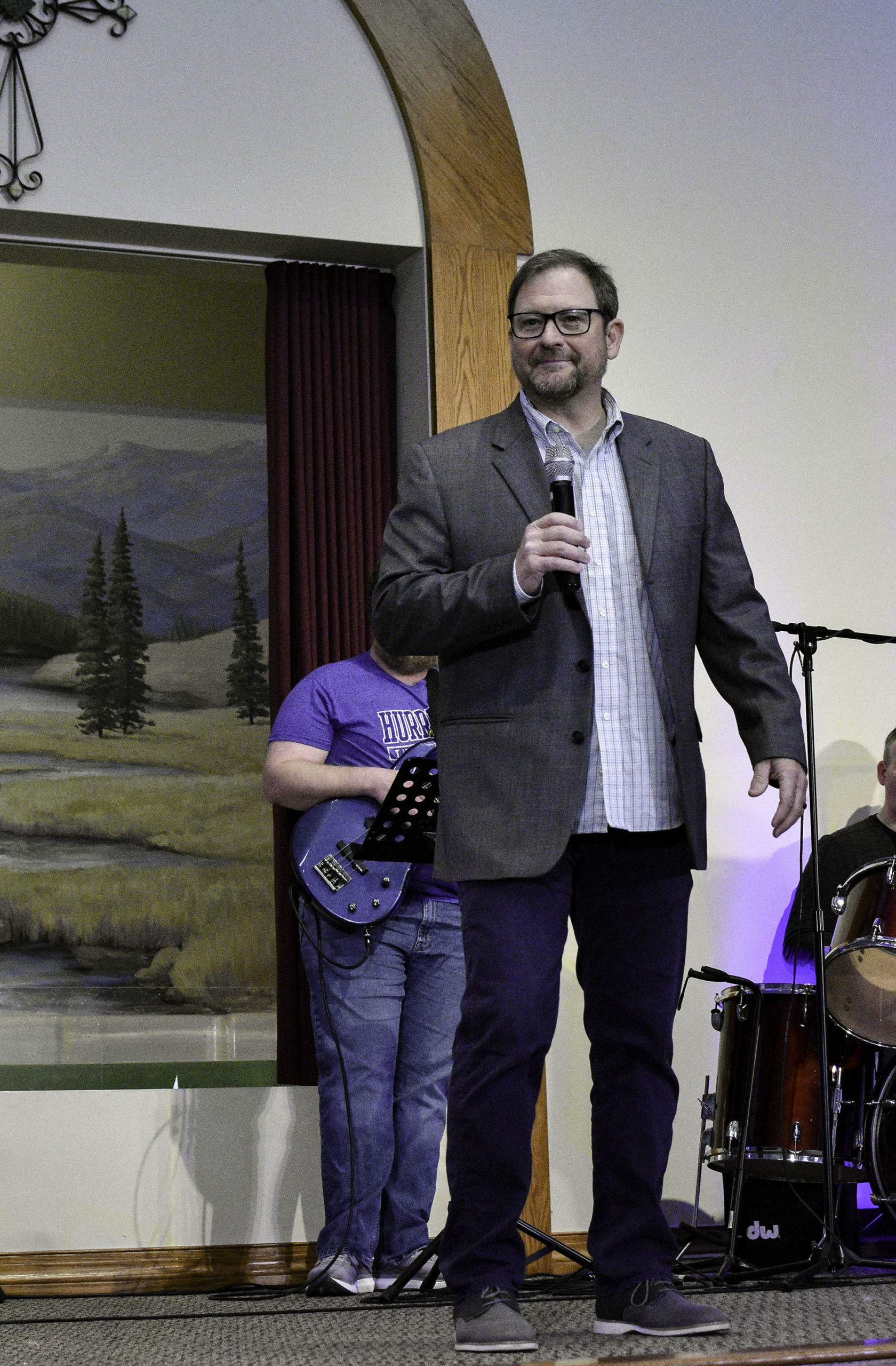 1) God
We believe there is one God, eternally existent in three persons: the Father, Son and Holy Spirit. Crossroads Church embraces this truth of Scripture recognizing each person of the Triune Godhead is equal, eternal and self- existent as God.
2) Jesus
We believe in the deity of our Lord Jesus Christ, in His virgin birth, in His sinless life, in His vicarious and atoning death through His shed blood, in His bodily resurrection, in His ascension to the right hand of the Father and in His personal return in power and glory.
3) Holy Spirit
We believe that for the salvation of lost and sinful people, regeneration by the Holy Spirit is absolutely essential. Crossroads Church holds that God has chosen all people to be saved as they experience the renewing work of the Holy Spirit at the time they accept Jesus Christ as their personal Savior. Crossroads Church believes that God continuously provides His grace to believers, so no other experience is required to "grow in the grace and knowledge of the Lord Jesus Christ."
4) Growth
We believe in the present ministry of the Holy Spirit by whose indwelling a believer is enabled to live a godly life. Crossroads Church understands believers must grow in the grace and knowledge of the Lord Jesus Christ since they do not gain complete freedom from the influence of the world until they reach their heavenly reward. Crossroads Church encourages believers as "we confess our sins He is faithful and just to forgive."
5) The Resurrection
We believe in the resurrection of both the saved and the lost; those who are saved to the resurrection of life and those who are lost to a resurrection of damnation.
6) The Bible
We believe the Bible to be the inspired, the only infallible, authoritative Word of God.
7) Unity
We believe in the spiritual unity of believers in our Lord Jesus Christ.
We can't wait to meet you
Plan a visit and find a place to belong.